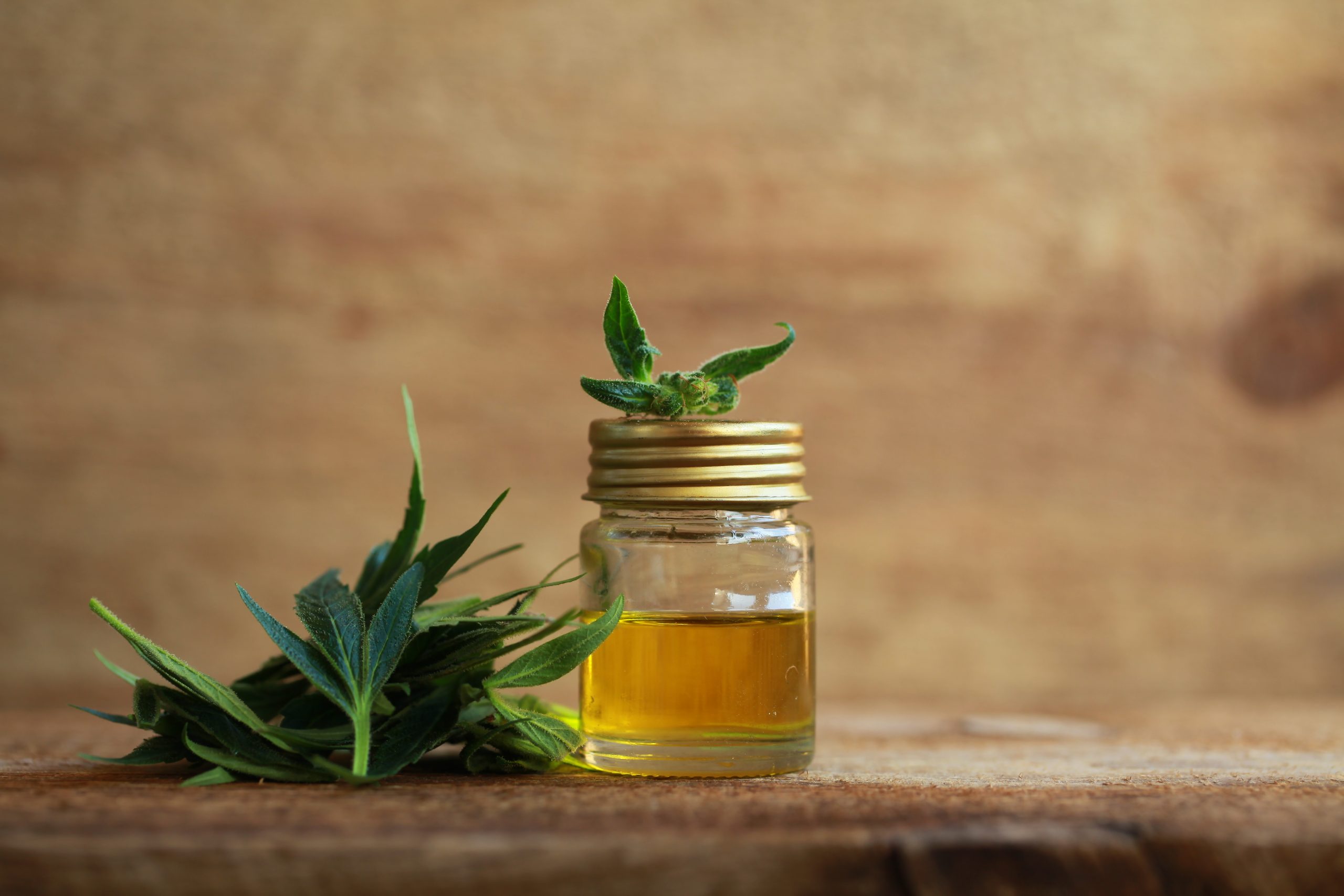 Welcome to Nurture by Nature CBD
Ireland's leading Supplier for Cannabidiol products.

HEAL WITH NATURE. HEAL WITH OUR HEALTHY, NATURAL PRODUCTS.
Developed For Your Health.
At Nurture by Nature we offer a wide selection of hemp and CBD (Cannabidiol) products.
Our products range from CBD oils & extracts, hemp tea, vape e-liqids with CBD, but also hemp food such as hemp flour, hemp seed oil, hemp pasta, proteins and more.
We offer an extensive range of hemp cosmetics by Calm, CBDFX, India Cosmetics and more! Created for care of normal, dry and oily skin, but also as specialistic dermocosmetics for problematic skin (eczema, atopy, psoriasis).
Get 25% Off On Your First Purchase!

This shop has the best coffee in Mullingar! Really good for any coffee lovers 😁. I use their CBD oil also for 3 months now, I have tried several brands and find theirs to be the best. I have arthritis in both my knees and when I train I need help with recovery and inflammation, and sleep. Can't recommend enough.
Me and my brother visit all the time, have really nice flower and really helpful products to suit everyone, would highly recommend popping in for a visit and giving them a go! Such lovely friendly staff also big bonus ✌️😊
Helpful, knowledgeable and affordable. CBD is a wonderful product paired with the right advise from nurture by nature you can guarantee having a great result, it really does help with so many things. Pain anxiety, stress, fatigue, no more hard pharmaceuticals CBD caters for so much naturally. 10 out of 10 will be definitely be revisting and restocking products purchased The coffee is great also. Highly recommended.
Need help in choosing the right product?