If you're looking for a compact and functional mouth-to-lung vape to start you on your vaping journey, then look no further, as the Aspire PockeX has you sorted.
The Aspire PockeX e-cig features a range of safety precautions, including battery overcharge protection. With its 1500mAh battery and 2ml e-liquid compliant tank, the Aspire PockeX will easily last you the entire day. This device couldn't be simpler to use with its one-button design. Click and hold the button to fire it up, and when you're out and about, click the fire button five times in rapid succession to lock it and prevent accidental firing.
with bottom airflow vapes. With U-Tech, airflow enters just below the mouthpiece, travels down to the base, and then back up through the coil. Any excess liquid or condensation simply gets trapped in the coil and vaporized!
When it comes to innovative electronic cigarettes, the Aspire PockeX is up there with the best; fast becoming one of our most popular e-cigarettes. Once you get this little guy in your purse or pocket you'll never want to go back!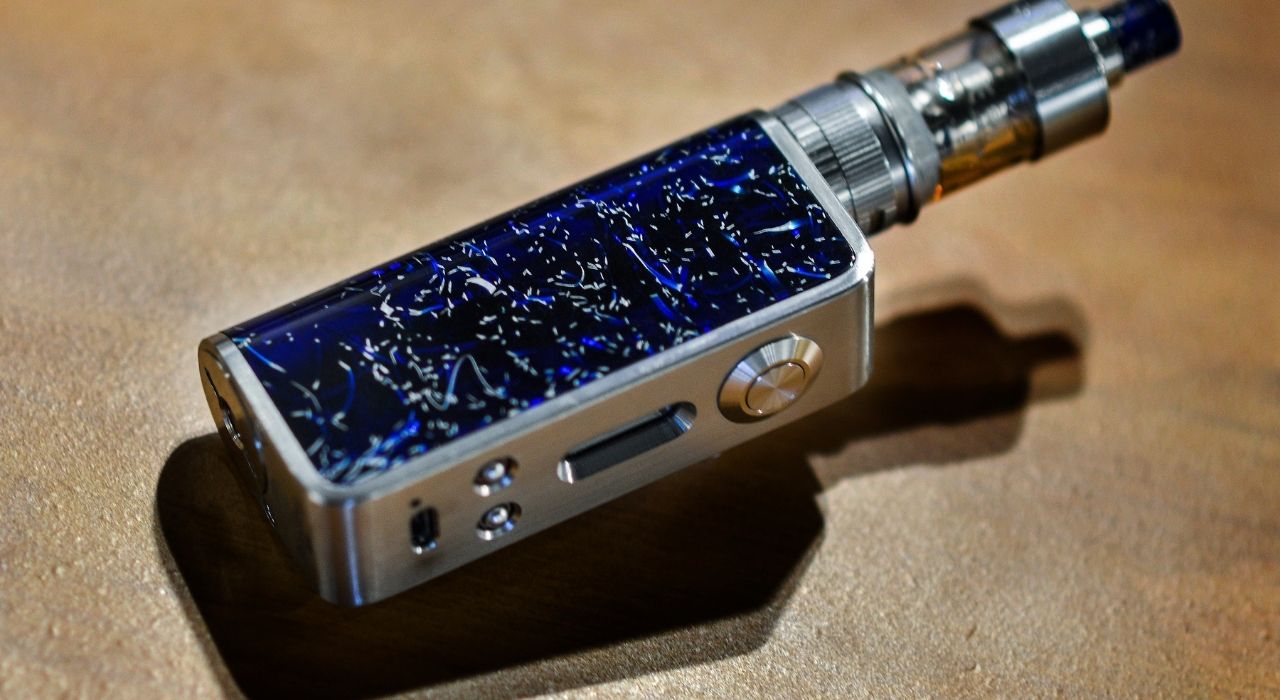 The Aspire PockeX is a Nifty Cloud Beast – Cloud Chasing Made Easy
The Aspire PockeX is a stunning device at an amazing price. Capable of delivering thick cloud-hits, this streamlined and efficient unit forgoes confusing features to instead provide a consistent and solid vape every time.
Compact, discrete and ergonomic, the Aspire PockeX has the appearance of a classic pen-style vape but hides a secret weapon: Aspire 0.6ohm coils, with which you can produce far more satisfying clouds. The sleek and elegant design also includes both top-fill functionality and elevated airflow, which ensures a leak-free experience.
The unit can also be used while charging via micro-USB cable, meaning there's no stopping the vapor! Available in a selection of eye-catching colours, the PockeX is sure to impress the uninitiated as well as the seasoned vaper looking for an all-in-one, fuss-free vape.
Yes, you read it right, it's an AIO (All in One) device, meaning that the 'tank' is actually just a detachable metal/glass chamber and not a separate product that you screw into the device. This can be of great benefit, as in the event of catastrophic glass breakage there's no need to buy an expensive new tank or entire new vape device.