The advent of CBD Oil has gained traction in recent years with the promise of access finally being provided by the Irish government, after a long hard-fought fight. CBD Oil has been long associated with many benefits such as CBD oil for pain relief for diseases such as rheumatoid arthritis, cancer, neuropathic pain, fibromyalgia and others. The stigmas associated with CBD Oil which have been gained over years of bad press which has been generated through lobbying by pharmaceutical companies have finally been recognized as being untrue. Due to this, many Irish people now can buy CBD Oil and take full benefit from the amazing attributes of the hemp plant.
Nurture by Nature brings you the best organic full spectrum CBD in Ireland. Nurture by Nature uses only organic CBD to produce our CBD oils. We use the most natural and effective extraction methods to ensure our CBD Oil is of the best quality CBD oil in Ireland. Most of our CBD full spectrum cannabinoid hemp extract oils are made from organically grown hemp flowers in Slovenia and Croatia and contain a wide range of cannabinoids, terpenes, and essential oils. The most important of the cannabinoids present in CBD Oil is cannabidiol.
If you have any questions about our wide range of CBD products, don't be afraid to ask!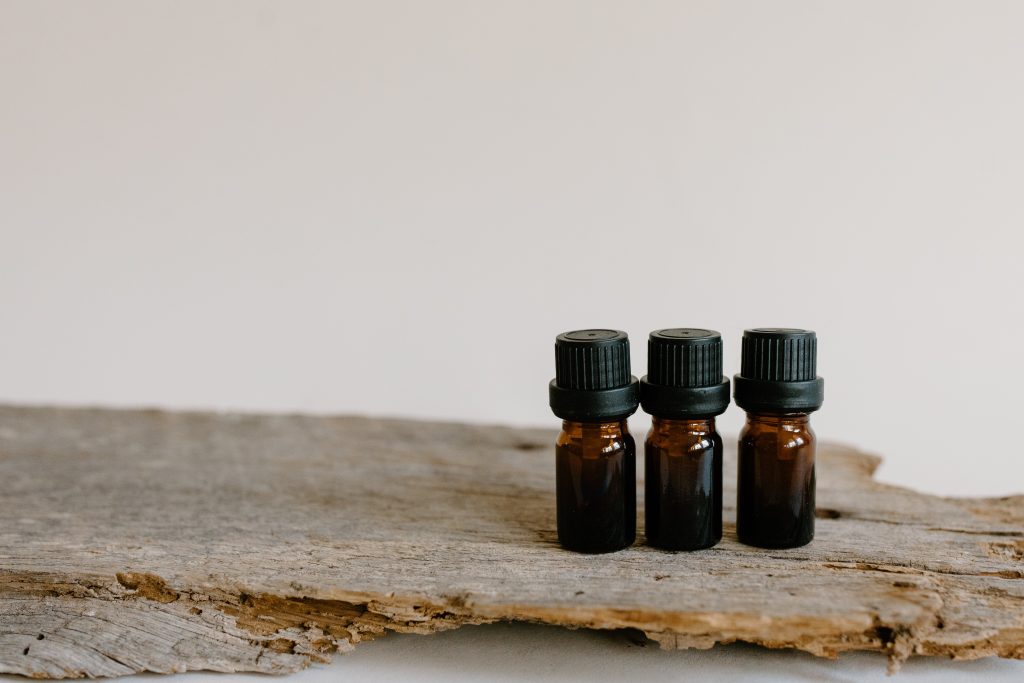 Quality CBD Oil at Great Prices
We love CBD, and we want to share this love with the world. That's one of the reasons we started this online store, we wanted to spread the word of CBD. How do we do this? By fusing the best quality CBD around and the very best service with our pure passion for the product.
What's our plan for the future? Well, we want to become the leading light of the Irish CBD market. We want to be able to bring the latest and greatest products and research to all of our clients and build not only a following but a lifestyle around our brand.
We pride ourselves on our exemplary knowledge of the world's favourite health supplement. We don't just sell CBD products – we educate people about the how's and why's behind the science of Cannabidiol. We like to think that consumers leave our online store that little bit more enlightened than they were when they arrived.
Shop now to choose from our extensive collection of CBD-based products. We supply exquisite Cannabis edibles, CBD Oils, and Hemp products that will enhance your health, all made to the highest possible quality standards. Should you have any questions about our CBD products, feel free to contact us at (085) 770 1822.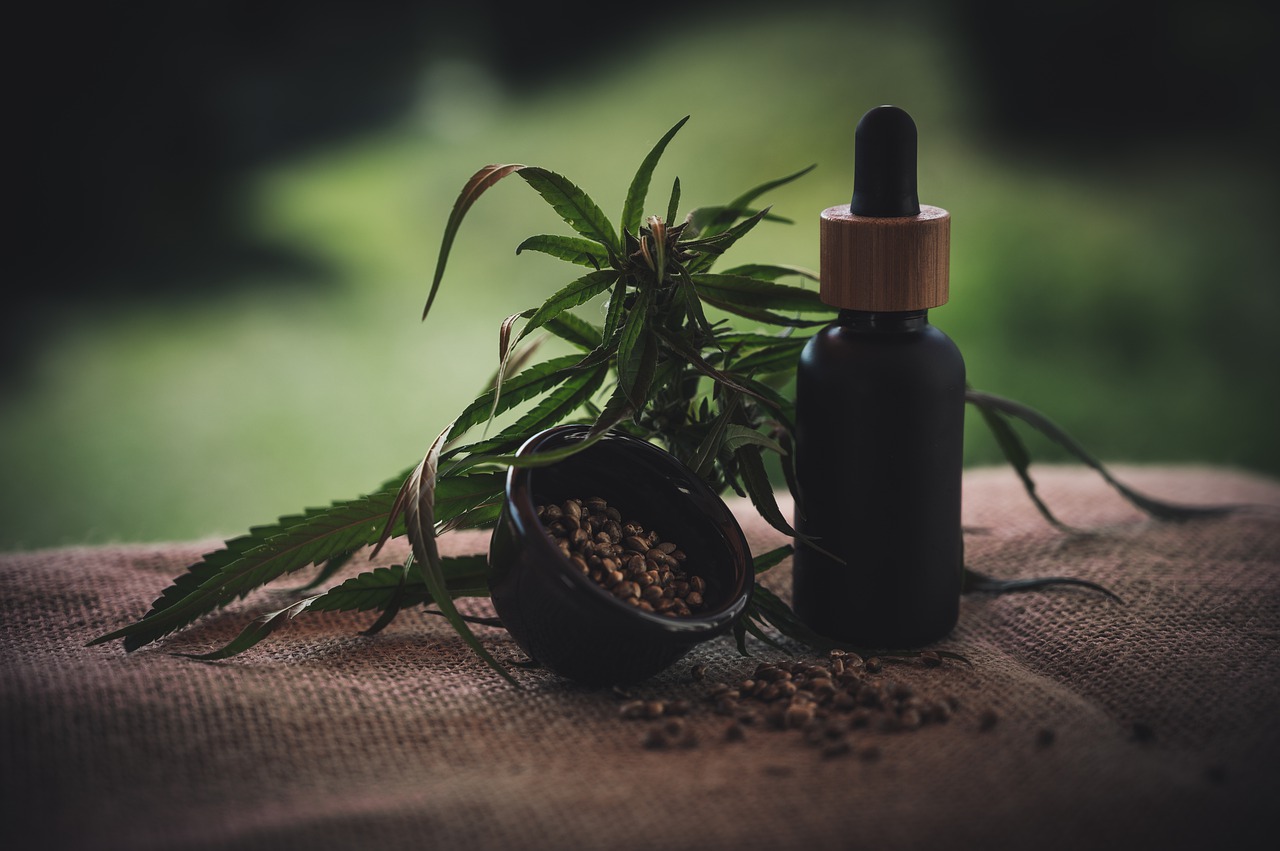 Nurture by Nature – The Best Place to Buy CBD Oil Dublin
There are numerous reasons why Nurture by Nature is the best place to buy CBD oil in Dublin. Firstly, as a 100% family-run business with shops located in Mullingar & Edenderry, quality is assured and we can say with 100% confidence, that our CBD products are hands down, the best on the whole Island of Ireland.
Secondarily, each and every time you shop with us, you will receive the same exceptional standards of duty and care with our products. Don't believe us, read the reviews below to see why Nurture by Nature is the best place to buy CBD Oil Dublin.
We treat each of our clients as the discerning consumers of our products, that they are and do all we can to make the selection and supply process behind high-end Dublin-based CBD products a smooth one. We developed this project to serve the people of Dublin and bring about a new epoch in pain relief via natural sources.
Get the very purest CBD products you can. Choose from our range of CBD oils, creams, capsules and skincare to get the very best out of your life. We sell the best CBD Dublin has to offer!