CBD flower bud is taken directly from industrial hemp plants without the need for extensive extraction processes. These flower buds contain the same beneficial cannabinoids and terpenes found within CBD oil, but tend to elicit a stronger entourage effect.
CBD flower bud is different than many other CBD products since it is trimmed from the stalks of hemp without any additional manufacturing or purification needed, which keeps all of the naturally occurring cannabinoids intact.
When shopping online and/or currently looking to buy legal CBD flower bud, Nurture by Nature's CBD flowers is proud to offer one of the most extensive lines of premium-grade hemp flowers and pre-rolls.
Ever since our founding, Nurture by Nature has been committed to supplying the highest quality CBD Flower Bud for our customers. Everyone working for our business takes the time and care required to supply the most potent hemp products without the use of harmful chemicals like pesticides. But you don't have to take our word for it. Check out all of the sterling reviews now on Nurture by Nature's website. Whether you're interested in our CBD Flower Buds, CBD Oils, E-Juice, we promise only to ship out products we would be proud to use ourselves.
If you have any further questions about our products or services, we encourage you to get in touch with us to learn more about our process.
Why Buy Legal CBD Flower Bud from Nurture by Nature?
CBD flower bud is a simple, familiar way to consume CBD for many users who are familiar with cannabis in its most natural form. While other CBD products that contain hemp extracts have their own benefits, they are more potent than natural CBD flower strains and are often far more expensive.
As a result, CBD flower bud is a more economical choice for many users, particularly those who don't need the more powerful punch that full-spectrum and CBD isolate products may contain. Otherwise, using CBD flowers is exactly the same as using CBD oil, edibles, or topics. After all, it's the natural hemp plant where those other forms come from!
Note that hemp derived CBD flower bud is legal in Ireland as long as it contains less than 0.3 percent of THC. Some lawmakers are getting involved and the new laws can be pretty confusing, and depending on where you live, smoking hemp could actually be illegal.  Make sure to check your local regulations before purchasing flowers to smoke. Please keep in mind everything listed on Nurture by Nature has been and lab-tested to ensure there's no more than 0.3 percent THC content. In other words, you can buy legal CBD Flower Bud from us!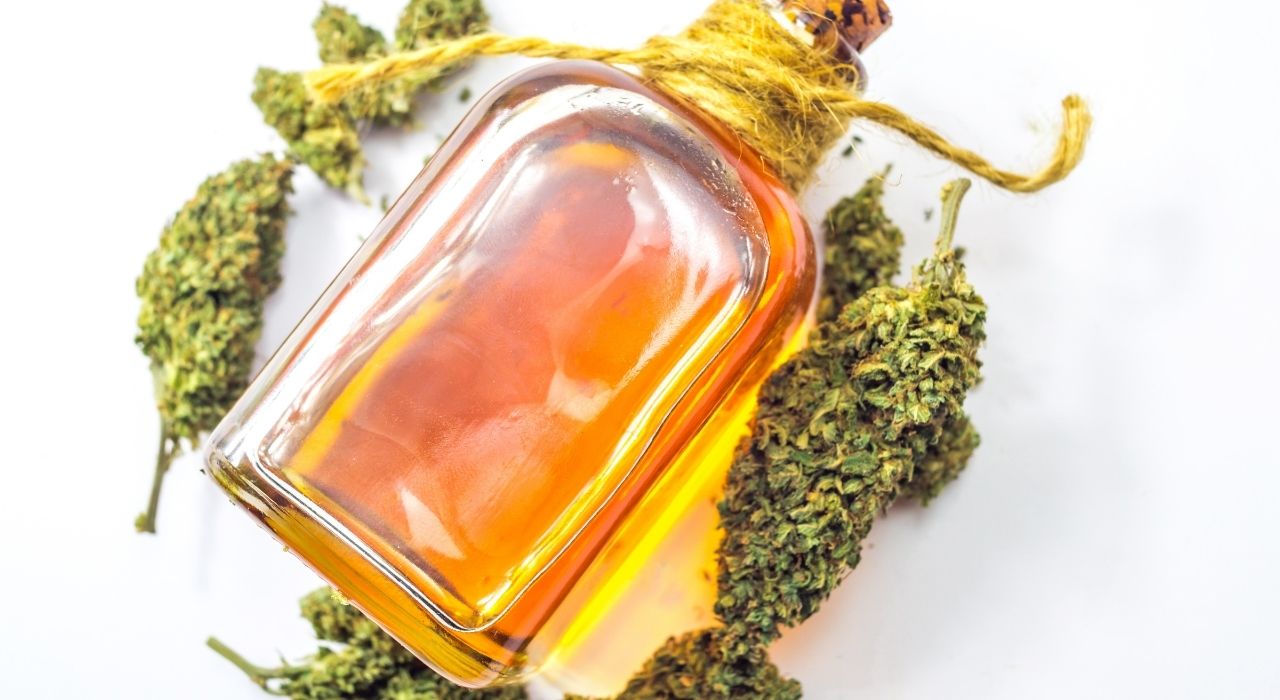 Our premium CBD Flower Bud is sourced from a selected group of growers that are careful to ensure optimal conditions throughout the growing process. This ensures their products are as natural as possible and free from contaminants. Nurture by Nature works hard to make sure that we deliver the best possible products to our customers every single time.
Organic, naturally-grown CBD is the only product they deal in, delivering some of the highest-quality CBD in the business. We proudly support and regularly stock premium CBD Flower Bud to guarantee that you have access to CBD flower that's grown with care.
We go to great lengths to ensure the products you get from us are the best flower products you have ever tried. If you any reason you are very unsatisfied with your order, just let us know. Contact us at (085) 770 1822 or you can email us at nurturebynature25@gmail.com.