CBD is one of over a hundred naturally occurring compounds found in the hemp (cannabis) plant known as Cannabinoids. These compounds include the commonly known THC (Tetrahydrocannabinol) which is the active ingredient in cannabis that gets you 'high'. THC is still illegal in the majority of the world which is why it is removed in the process of creating CBD, leaving only the non-psychoactive substances behind. CBD E-Liquid is simply CBD expertly mixed with E Liquid. CBD E Liquids can simply be mixed with PG/VG to create a natural flavoured Vape Juice, or can be merged with flavourings like regular E Liquid. We take the finest and cheapest CBD available and infuse it with our most delicious E Liquid flavours so it can be vaped just like regular E Liquid.
We don't believe in hiking prices and making as much money from our customers as possible. With CBD being so popular, the prices of raw materials have come down. We've spent a lot of time researching the best CBD Isolate to use and are partnered with the most reputable suppliers. We're excited to offer our isolated products, manufactured with the same care and attention to detail as all of our other vape liquid products, all at a fantastic price.
Premium Quality Cannabis Vape Liquid
Our range of Cannabis Vape Liquid allows you to get your CBD in a variety of mouth-watering vape flavours. Our Cannabis Vape Liquid comes in a range of strengths depending on your taste. We have 30mg, 100 mg, 300 mg, 600mg E-Liquids, all in 10ml sized bottles.
All of our CBD Vape Liquid is guaranteed without THC & nicotine free, lab tested, and shipped to you quickly so you can enjoy your new vape juice as soon as possible. And just because it is a CBD Vape Liquid, doesn't mean it can't have a great flavour too! Our CBD E-liquid range provides you the options of cheese, mango, pineapple, kiwi, and lemon flavours.
With prices starting from €8.00 you are sure to find a CBD vape oil to suit your needs. Whether it's 30mg, 100 mg, 300 mg, 600mg strengths. Or a great tasting fruit flavour CBD oil, Nurture by Nature has you covered. Not sure on which CBD option to go for?  Our Harmony Kiwi Skunk is one of our best-selling products and available in a 10ml bottle, perfect for trying out before stocking up on larger quantities.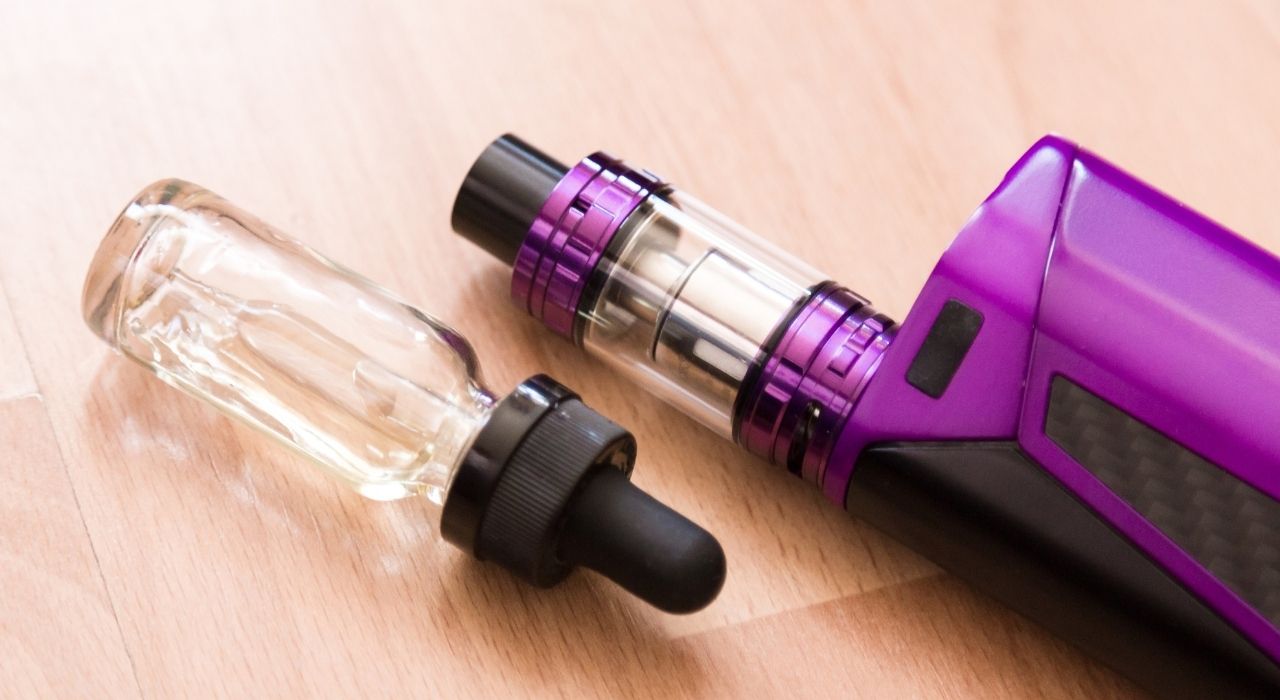 Vaping with Nurture by Nature
Vaping remains one of the most effective ways to take CBD as it is absorbed into the bloodstream very quickly, with up to 80% of the total CBD content of an e-liquid is absorbed when vaped. Our careful planning and meticulous production techniques mean we can produce high-grade e-liquids at a low cost, which we're happy to pass onto our fantastic Nurture by Nature customers. Don't forget, we don't add nicotine into our CBD Vape Liquids!
Nurture by Nature has the best quality Cannabis Vape Liquid products and vaporizing devices on the market. Choose from cannabis concentrates that are right for you. Our selection does not disappoint and you'll be on your way to vaping in no time.
We hope you enjoy our Cannabis Vape Liquids – if you have any questions don't hesitate to get in touch.