It is no wonder that CBD is considered for the treatment of arthritis, as it is one of the most popular alternative methods for pain relief. Alongside any other chronic pain, arthritis pain is a problem for millions of people worldwide. Luckily, people suffering from this type of inflammation of joints are able to find a solution to this problem.
CBD is widely used in many different forms, however, for this particular condition, it is recommended to use CBD topicals in the treatment (Any product that is used by applying it to the skin is called a topical.) Nowadays there are so many CBD brands offering their products that it may be hard to choose the most suitable product for you.
Be at ease, we have the best CBD cream for arthritis pain available in 1000mg CBD concentrations. This CBD cream contains powerful anti-inflammatory botanical extracts like white willow bark and caffeine that are proven effective in the treatment of minor aches and pains of the muscles and joints. Enjoy the cooling sensation of menthol as this potent CBD hemp cream travels deep down to provide lasting topical relief.
If you are already convinced that you should try our CBD cream for arthritis pain, then there is no need to go through the numerous CBD brands because Nurture by Nature has done the hard work for you and reviewed them all. Place your order now or contact us today.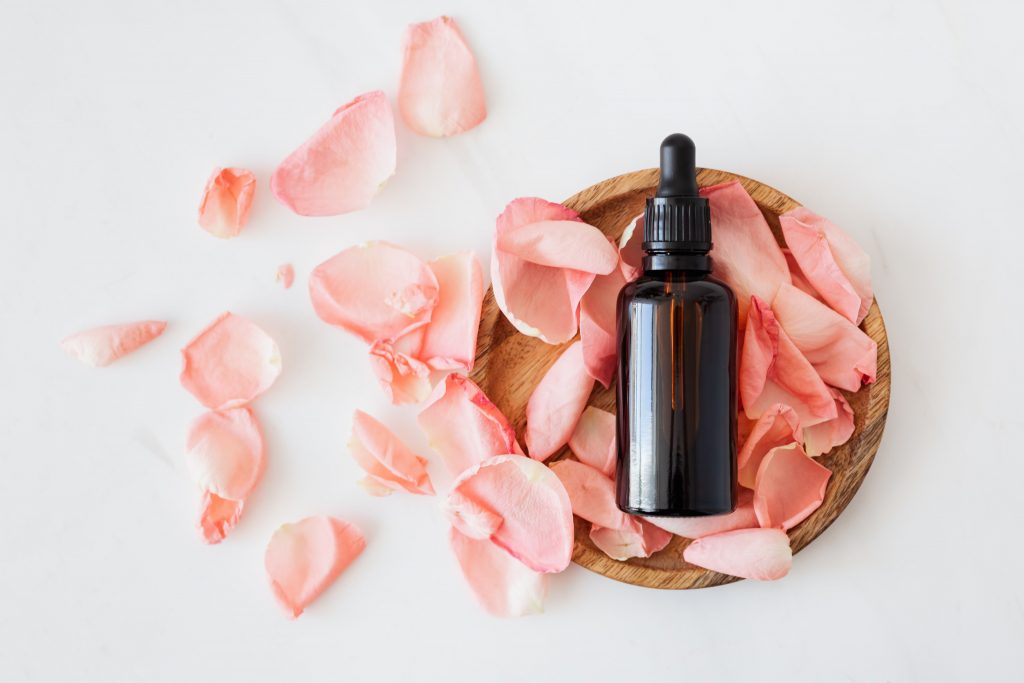 Using CBD Cream for Arthritis Pain: What to Know Before You Buy It
Using CBD cream for arthritis pain is very easy. All you need to do is to apply it to the parts of your body where you feel pain, which usually is joints and muscles. Massage it well into your skin, but before you do that make sure to clean it and dry it well. For muscle inflammation or strain, it is recommended to use muscle gels with cooling effects.
It's of prime importance to clean your skin well and make sure that you have no cuts or scratches on it, as that might cause some unwanted effects. It's possible to get various infections if you apply CBD cream to unprotected skin. In this way, your pain would only get worse and it's very likely that you won't feel its effects.
One important aspect of applying CBD cream to the skin is its potency. If you are using a more potent CBD cream for arthritis pain, you will feel its effects quickly and experience pain relief. When using CBD topicals in treating acne or problematic skin, on the other hand, this process takes longer. It should take two to three times of applying CBD cream for you to see the results. Another thing to have in mind is that similarly to any other CBD product you need to start with a low dosage and increase it gradually.
Our range of products uses a broad spectrum hemp blend that's entirely vegan, non-GMO and lab tested for pesticides, herbicides, solvents and chemical fertilizers. From soft gel capsules, and creams, to oils; we can offer exactly the right holistic health solution for your individual needs, in a way that's safe to use every day for optimum wellness and a means of becoming your best, healthiest self.
Get in touch with our friendly team for product recommendations, questions about our range and how it works, and anything else we might be able to help you with.