Unlike a CBD isolate, CBD distil contains all of the benefits of the whole plant without THC. CBD distil contains an array of cannabinoids, terpenes, vitamins, and fatty acids that are very beneficial to the body. It contains negligible amounts of THC, as the CBD distil goes through special processing to remove almost all of the THC, so you will not become high and the product is completely legal.
CBD alone is an incredible healing source but, there are hundreds of other cannabinoids found in the hemp plant—with several promising contenders that appear to offer some therapeutic benefit. These include: Cannabigerol (CBG), Cannabinol (CBN), and Cannabichromene (CBC).
CBD Distil is generally 80-90% or more CBD content and appears as a golden amber, highly viscous liquid. It crystallizes readily, so normally appears as a white waxy or crystalline solid at room temperature.
CBD distil is a golden-yellow, sometimes darker, oily, sappy looking substance that is oftentimes diluted into MCT oil, hemp seed oil, or other carriers to make different tinctures and CBD distil products.
Good quality CBD distil should have a distinctive but subtle floral aroma that is highly reminiscent of the hemp flower used for CBD oil extraction.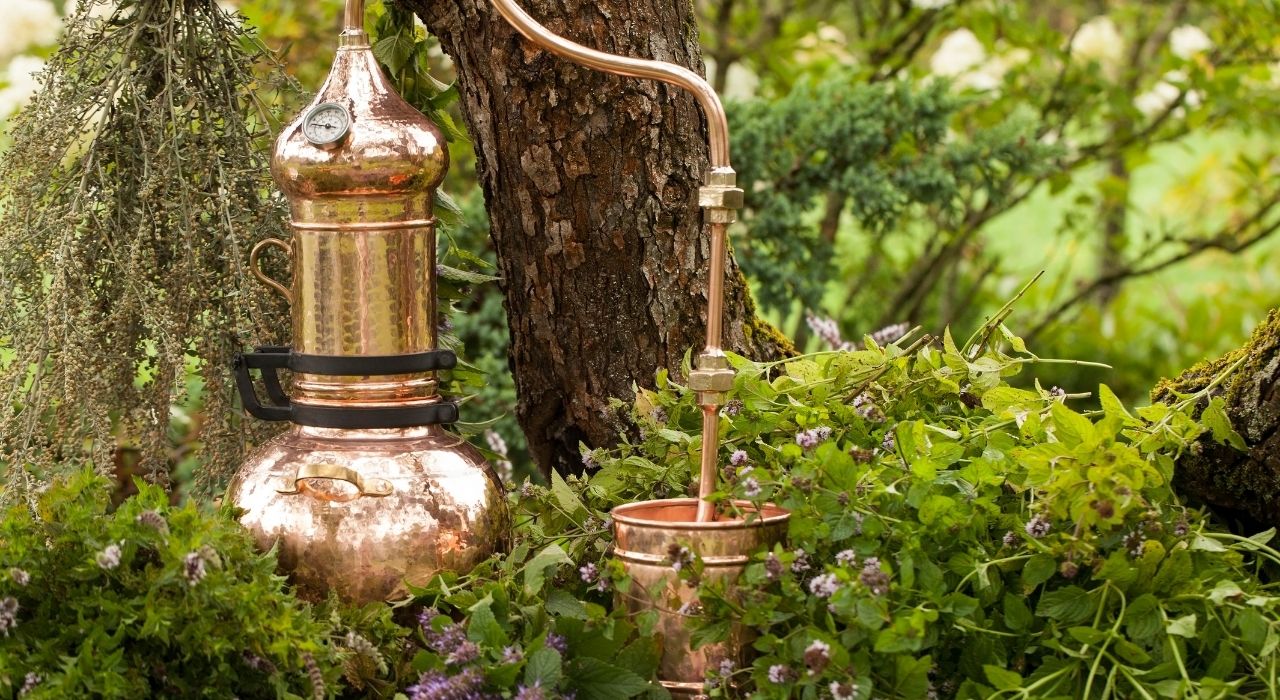 How is CBD Distil Made?
To isolate and distill the CBD, it has to go through several different refinement processes, starting with crude extraction. This requires the use of a solvent to remove cannabinoids from the plant matter.
Then it has to go through what is known as winterization. This requires the crude extract and solvent to be mixed and left in an extremely cold climate for 24-48 hours so it can congeal and separate.
The next step is decarboxylation. This is the heating of cannabis so it becomes "activated"—much like when someone lights up a joint. Finally, it gets distilled and is purified until it becomes a pure, isolated product.
Does CBD Distil Get You High?
No, it doesn't get you high! It's THC which is responsible for the cannabis high, and as CBD distil contains at max only trace levels of THC and consequently, it cannot get you high.
Depending on the type of distil, the final CBD product can contain traces of THC if full spectrum or none at all if broad spectrum.
On the other hand, THC distil which is formulated from marijuana, DOES get you high. But this is unrelated to CBD distil, and it is not derived from hemp so it isn't something to worry about.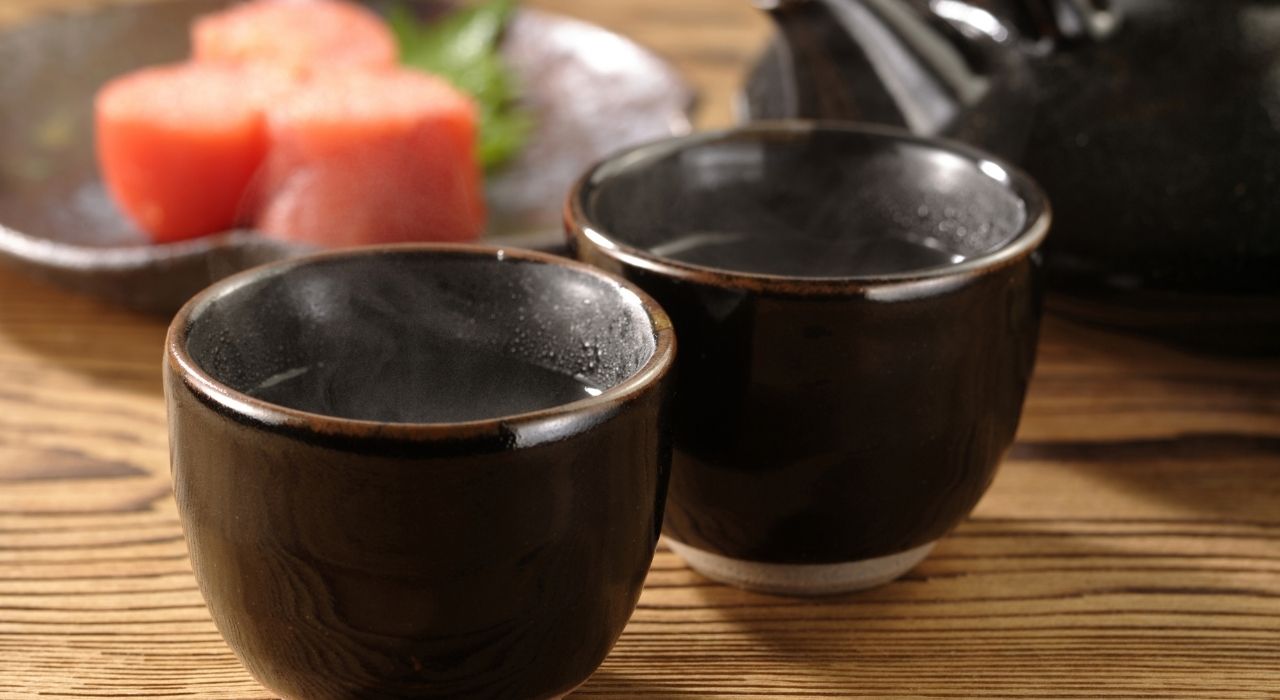 CBD Distil at Nurture by Nature
Our CBD Distil extract is produced from certified organic High-CBD hemp locally-grown. Every batch of our CBG distil is extremely clean and potent, averaging 75%+ CBD and no more than 0.3% total THC.
We guarantee only the cream of the crop goes into the final extraction, and each batch undergoes meticulous third-party testing to ensure a potent, compliant, and safe CBD extract. We offer our CBD Distil in both full-spectrum and broad-spectrum options to tailor to a variety of product formulations.