CBD Edibles are edible products such as chocolates, gummies, candy, cookies, brownies, and other food or drinks that contain cannabidiol. Cannabidiol (CBD) is one of the many cannabinoids that occur naturally in the hemp plant. CBD is often used for its potential health benefits, and edible products are a great way to take CBD oil as a dietary supplement.
Since CBD edible products have to be digested, the CBD is not immediately absorbed into the bloodstream. This does not reduce the effectiveness of the CBD, but simply delays absorption slightly. CBD Edibles can be taken daily or as needed. Follow the directions given on the edible product you purchase. Make sure to read the serving size of the particular product you are taking.
There are many ways to add CBD into your daily routine, but CBD Edibles are one of the most popular by far. Some people like CBD edibles because they don't enjoy the taste of plain hemp tincture, while others just want to get health benefits in a fun way by eating CBD candy. The first time you try CBD Edibles, you may get a new favorite way to receive the gift of hemp oil.
For information and advice on any of our CBD Edibles or other products, please contact us at (085) 770 1822. We look forward to meeting you soon.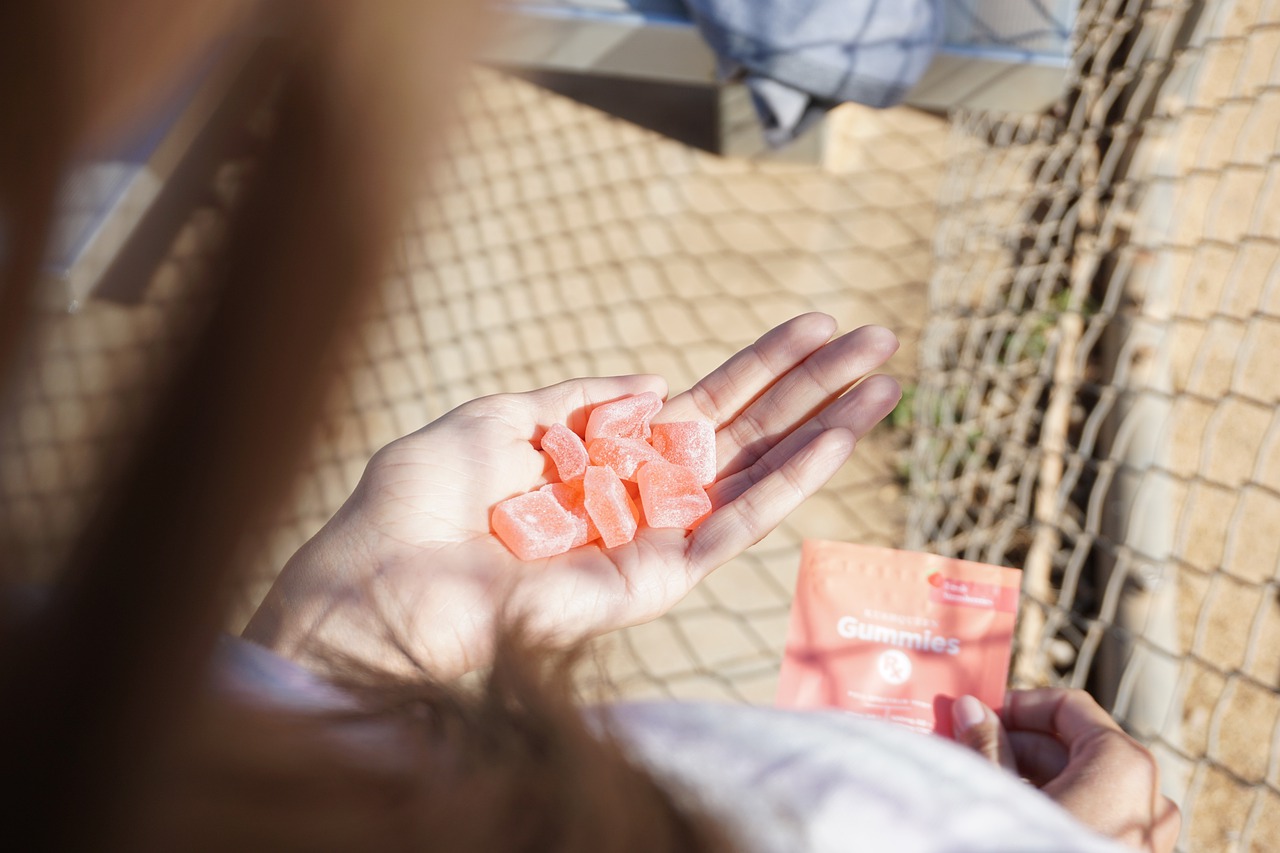 Benefits of Eating CBD Edibles
The biggest reason to choose CBD Edibles over other forms of cannabidiol is the taste. It's similar to how some people prefer gummy vitamins instead of more natural tasting supplements. The sweet taste comes with all of the normal effects of CBD. People have used cannabidiol for all kinds of reasons, and you can find many stories about the benefits online.
One of the most-researched uses of CBD is to regulate seizures from syndromes like epilepsy. Even more, people eat cannabidiol edibles to address aching joints, sore muscles, arthritis, and other chronic pain. It's important to buy safe, legal CBD edibles to make sure you get the benefits you want (and not any unintended consequences).
CBD Edibles from Nurture by Nature is made from high quality and hemp derived cannabinoid extract! All of our CBD products are made with non-GMO hemp and lab tested to ensure purity and potency standards. Our edible CBD products are a delicious way to reap the benefits of CBD oil.
CBD Edibles Online
When you eat CBD Edibles, they will first enter your digestive system before being absorbed into your bloodstream. This process reduces bioavailability and limits the efficiency and effects of the oral method of CBD consumption. On average, the CBD edible onset time is 60 minutes and the effect lasts up to 6 hours.
So if you're looking for CBD Edibles Online, Nurture by Nature has 5 varieties of CBD Chocolates. From chocolate bars to hot chocolate sticks, we are proud to offer a variety of products that will work for just about anyone.
Every batch of our CBD Edibles Online gets tested at an independent lab to ensure an excellent standard of quality.  Our customers trust us for consistent doses of cannabidiol in a delicious, snackable format. Contact us if you have any additional questions about our CBD Edible, or shop online today!