Cannabidiol, more commonly referred to as CBD, has gained popularity recently because of its potential medical benefits. CBD is an active compound found in the cannabis plant, and it has been linked to improvements in mood disorders, pain management and inflammation. But one of the most exciting potential uses of CBD is as a treatment for seizures.
Patients with epilepsy experience seizures and these can be frequent, debilitating, and even life-threatening. The seizures occur when the brain experiences a sudden and uncontrolled burst of electrical activity, which affects how the person moves and thinks.
With epilepsy and brain function is inextricably linked, it may seem counterintuitive to provide an epilepsy patient with cannabis. But while cannabis may be associated with getting "high," one of the main benefits of CBD for seizures is that it doesn't induce feelings of intoxication. Tetrahydrocannabinol (THC), another cannabinoid, is the chemical responsible for cannabis's psychotropic effect.
Our premium hemp-derived CBD oil formulas contain a full spectrum of beneficial omega 3, vitamin D and vitamin E, flavonoids, terpenes, co-factors, and co-nutrients. Whether you're a newcomer to CBD or you're a seasoned CBD supplement user, we make sure there is a CBD product in our range that is suitable for you.
We ensure all products are lab tested, to check for heavy metals and chemicals to ensure your safety. If you need help or got some questions, our customer service team is always available. We'll be happy to answer more of your questions there.
Promising Results of CBD for Seizures
Seizures can occur frequently and without warning, leaving some sufferers unable to live the life they once had. As interest grows in CBD for its therapeutic qualities, some have been turning to it as a treatment for epilepsy.
CBD is short for cannabidiol. It is part of the hemp and cannabis plant and has been heralded in recent years for its therapeutic and medicinal benefits. People can ingest or smoke CBD and once they do it interacts with the endocannabinoid system. This may help to alleviate pain and other conditions. Recently, people in Ireland have begun to take CBD oil for seizures and understand better what it is for seizures.
Seizures can happen when there is an unusual amount of electrical activity in the brain. CBD is believed to help reduce inflammation in the brain which doctors think may reduce the severity and frequency of seizures. CBD is also known to be an effective anticonvulsant.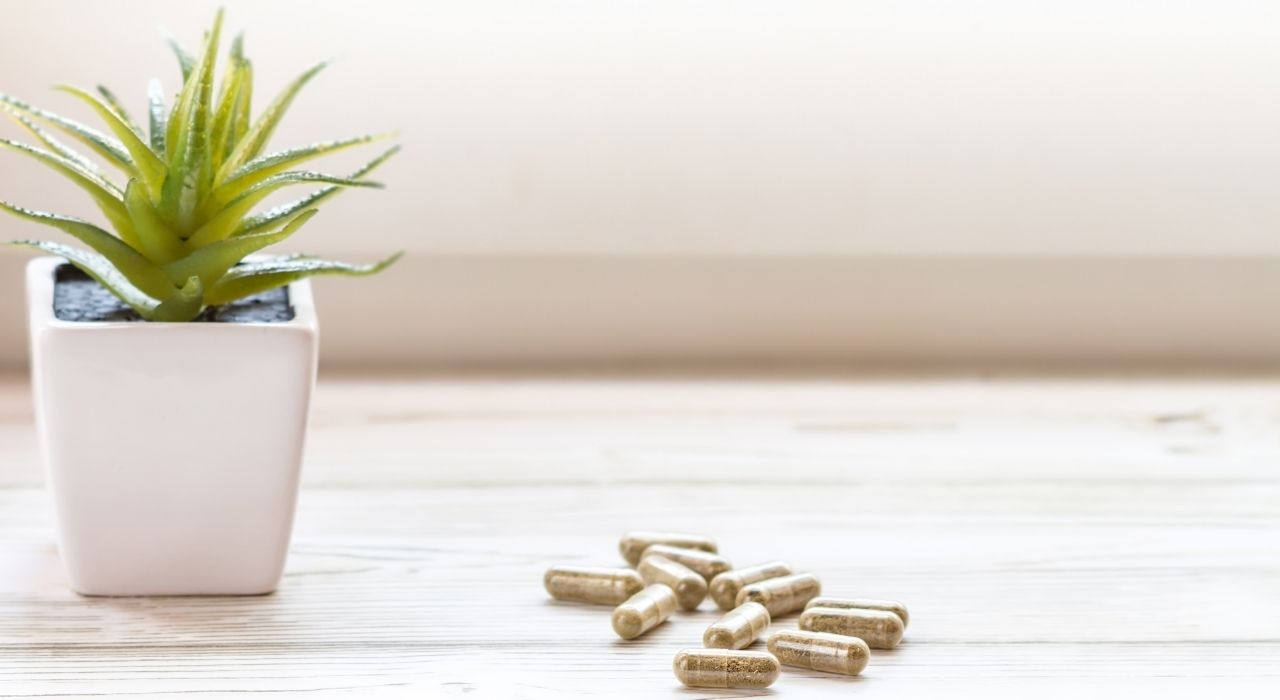 There are many ways to use CBD for Seizures. The most common forms are:
Tinctures: Drops placed under the tongue
Concentrates: Can also be placed under the tongue or along the cheek
Capsules: Swallowed with water
Vape Oil: Can be smoked in a vape pen, e-cigarette or vaporizer
Edible: Oil can be baked into the food of choice
When starting out, be sure to take it slow. Test the different types of ingestion methods and see which works best for you. Also, start with a small dosage and work up from there. Be sure to note all reactions to ensure that you don't have any adverse side effects.
As the industry grows, producers of medical marijuana can isolate different compounds of the plant. One compound that has been found to be a profound anti-epileptic is cannabidiol (CBD). Not only do CBD treatments help patients manage their epilepsy, but it also has low amounts of THC, which is the psychoactive compound found in marijuana. This means patients using CBD for seizures won't get stoned, but will still receive the medicinal benefits of the plant.