The rise of Cannabidiol (CBD) products has drawn a great deal of attention to the hemp plant, but hemp offers much more than just this phytocannabinoid. Hemp is an incredibly versatile and useful plant; it has applications in a wide range of industries from textiles to biofuel, as well as personal uses entirely independent of CBD.
Nurture by Nature's CBD Hemp Oil comes from the whole plant, meaning that we extract as many goods, beneficial compounds found naturally in CBD as possible. CBD is just one of over 80 cannabinoids that can be extracted from hemp. Cannabinoids are a group of fatty compounds found in hemp, and also produced by other plants and the human body. These compounds are key players in normal immune and central nervous system functioning.
Customize your CBD routine now! Explore our CBD Hemp Oil to find what works best for you and your lifestyle. Nurture by Nature's CBD Hemp Oil is available in a variety of strengths, sizes and favors. To ensure the most consistent chemical profile and quality, our products are tested multiple times throughout the entire production process.
If you're new to taking CBD Hemp Oil products and are wondering when you can expect to see results, please contact us at (085)7701822 or you can email us at nurturebynature25@gmail.com.
The Amazing Benefits of CBD Hemp Oil
The benefit of CBD hemp oil is the amount of nutrition that it offers. You can use hemp oil like you use any other oil, but you get so much more out of it. Most oils moisturize or add some flavor to your meals, but hemp offers you omega fatty acids, amino acids, zinc, calcium, and more.
Hemp oil is good for weight loss, inflammation, anxiety, and pain, and that's not all. All the benefits of hemp oil are hard to name, but we tried.
Knowing exactly what CBD Hemp Oil is good for and how it's used will help you determine how the superfood will improve your life. No matter why you choose to use hemp oil, know you can incorporate it in a way that's convenient for you.  You'll gain hemp benefits whether you create a great recipe, rub it on your skin, or just take a spoonful.
Due to a high quality of our hemp products, our business has gone from strength to strength and we now have stockists selling our CBD products all over Ireland. If you are looking for a high-quality hemp product, Nurture by Nature is the place to get it. We welcome your comments and would encourage you to share your experience (whether good or bad!) with us and with others. Success is measured by our ability to help one another.  For more details, call our shop on (085) 770 1822.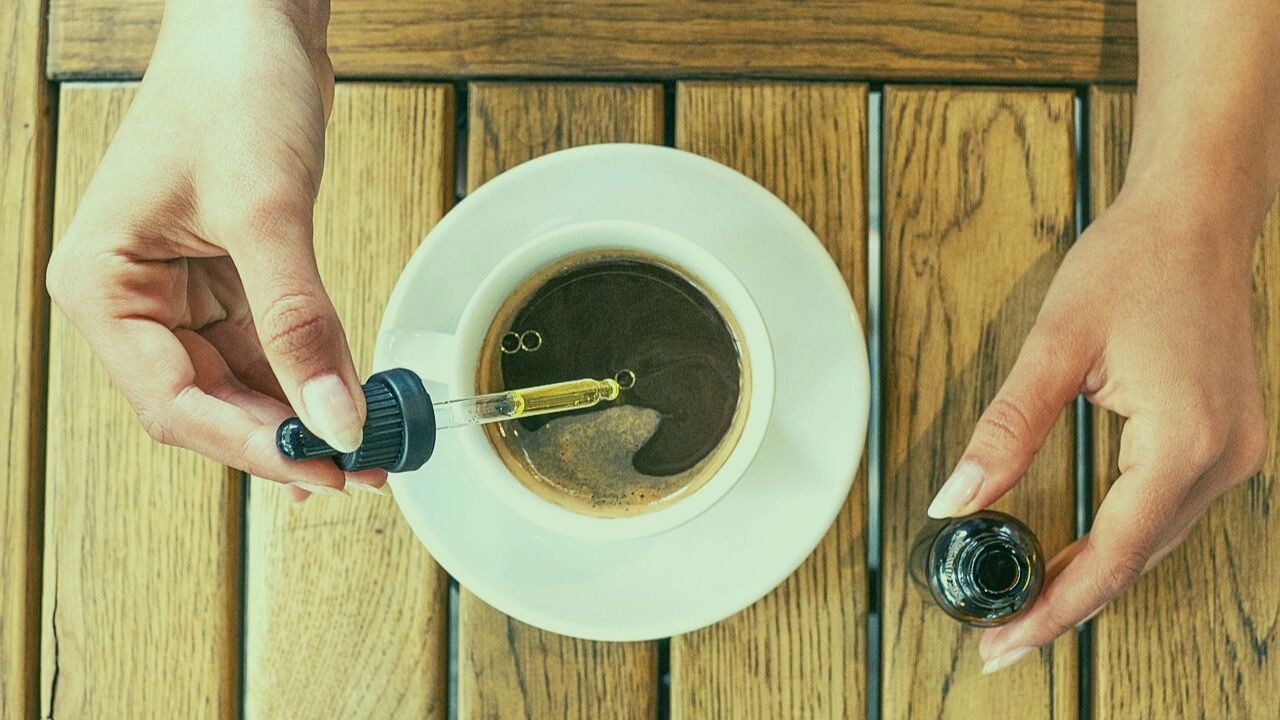 CBD Hemp Oil for Pain
Many Irish live with some form of physical pain, due to many different underlying causes. Sources of pain can range from health conditions and disorders to diseases or simply the inevitable effects of aging. If you suffer from physical pain and are seeking a natural alternative for alleviating your symptoms and improving your quality of life, you might be interested to learn about CBD Hemp Oil.
Hemp oil containing CBD has developed a reputation for its alleged ability to decrease inflammation and reduce pain. There's still a lack of conclusive scientific research and evidence to support these claims, and there's no guarantee that you'll experience the same desirable effects that others have reported. But, it's still an interesting option to experiment with if you're curious to try it for your own pain relief purposes.
CBD Hemp Oil believes that it's versatile and may help to alleviate common sources of physical pain. Some examples include:
Chronic Pain
Chemotherapy Pain
Menstrual Pain
Arthritis
Using CBD Hemp Oil for Pain may be a viable alternative method for pain management, depending on your condition and medical history. If you're curious about how it may benefit your health needs, it's best to consult us first. For more details, call us at (085) 770 1822. We look forward to hearing from you soon.

CBD Hemp Oil for Sale: Why Buy from Nurture by Nature?
We believe you deserve the best quality of life. That's why we provide the highest quality full spectrum CBD Hemp Oils in Ireland, building on many years of Ireland's unparalleled hemp tradition. Our certified organic CBD oils are carefully extracted to obtain CBD, minor cannabinoids, and up to 0.2% THC – the way nature intended.
Nurture by Nature's CBD hemp oils is free of preservatives, sweeteners, GMO's, and gluten. To ensure the highest level of safety and transparency, every item is protected by seed-to-sale tracking, and a tamper-proof seal.
There is CBD hemp oil for sale on an enormous number of websites. However, we recommend sticking with us – Nurture by Nature. We are a well-respected and trusted name in the industry. Our loyal customers know we extract our CBD from Croatia and Slovenia-grown hemp and believe they are getting the best the industry has to offer.
All of our products tested many times throughout the entire production process to ensure quality. These certificates of the analysis show that each item is free from solvents, contaminants, and other harmful chemicals.
The CBD Hemp Oil for Sale on our website comes in various sizes and concentrations. For newcomers to the market or those who want to use a smaller amount, we have bottles containing 30mg, 100 mg, 300 mg, and 600mg of CBD.
If you are looking for a higher CBD concentration, check out our 2500mg range, which comes from organic compounds in the plant such as cannabinoids, terpenes, and chlorophyll.