CBD is short for cannabidiol, which is a naturally-occurring substance found in the cannabis plant. CBD is just one of the cannabinoids present in cannabis, and it is known for its relief and wellness properties. It is extracted from the hemp plant and diluted with a carrier oil to meet the desired dose.
CBD oil can be made into a tincture that is taken under the tongue, a topical serum that is used on the skin, or a water soluble that dissolves in water or any other drink. CBD oil can also be used for skin care and other additional body and skin health purposes.
CBD oil may provide relief from mild discomfort, promote relaxation, help manage everyday stress, and provide relief from occasional sleeplessness. It also may provide positive mental support, help improve mood, help maintain cardiovascular function, and help promote joint flexibility.
CBD Oil Ireland lab tests all products for purity and potency standards. So, if you want to know for sure if CBD will work for you, try one of our all-natural, high-potency CBD oil products.
CBD Oil Ireland – It's Time to Unwind, Naturally
Firstly, and most importantly our CBD Oils are superior. While everyone else is using "Industrial Hemp" or "Sativa Hemp" our CBD Oils come from a "Phyto-Cannabinoid Rich Hemp" This means we have over 10 times more Cannabinoids in our products than our nearest rival. The product is grown under strict, controlled conditions before it is plotted outside to grow in organic, pesticide-free soil. This means the pants leaves and flowers grow better and if you know your "Cannabis" plants, you will know this means a better quality product at the end of the process. Our competitor's Hemp plants are planted outside from day one in tightly packed areas.
Because our products go from the seed to the bottle in one area the quality is further assured. The purity is enhanced by the state of the art GMP approved manufacturing facilities. It maybe not be necessarily cheaper but it's the right thing to do as at the end of the day, people are looking to use this product for some very serious reasons and we have an obligation to make sure it's the best it can be.
Shop for the best CBD oil for sale online. Here at Nurture by Nature, we carry the best-priced CBD oil. You will pay a fraction of the price when compared to other vendors both on and offline.
We are proud to carry regular, broad and full-spectrum CBD oil available in various strengths and flavors. Our hemp oil strengths go all the way from 1000 mg to 10,000 mg per 10ml and 30ml bottle. Browse our website for more details.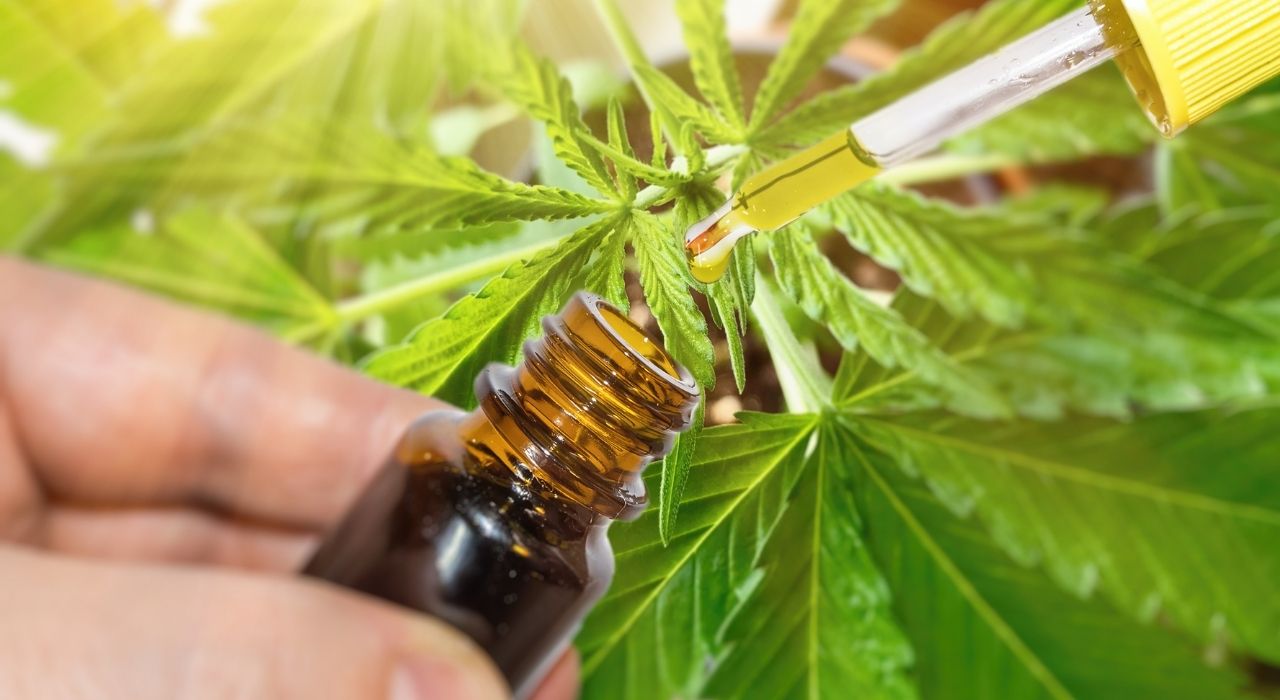 CBD Oil Ireland Vape: Our Unique Offering
As we are part of one of the biggest CBD store companies in Ireland, we offer a range of CBD e-liquids in Ireland. Our know how, is not to bring 1000s CBD vape juices, but only those, where we can prove the CBD content and those they were tested and trusted. CBD vape is one of the forms of how to enjoy Vape and inhaling the goodness of CBD Hemp oils at the same time.
We are proud Irish official stockists of the world bestselling CBD Oil Ireland Vape. As other CBD products are coming in different percentages, also by vaping CBD E-liquids you need to choose how much CBD is in it.
If there are some CBD products without a stated percentage in number and mg per milliliter, we recommend not use them, as you do not know what you are vaping.
If you're wondering where to buy CBD Vape Oil Ireland, look no further! Nurture by Nature has it all, from CBD vape oil to CBD drops and e-liquid. Our 100% GMO free & Full Spectrum CBD products are the best price in Dublin & Ireland. We carry CBD Vape Oil in many tastes and strengths.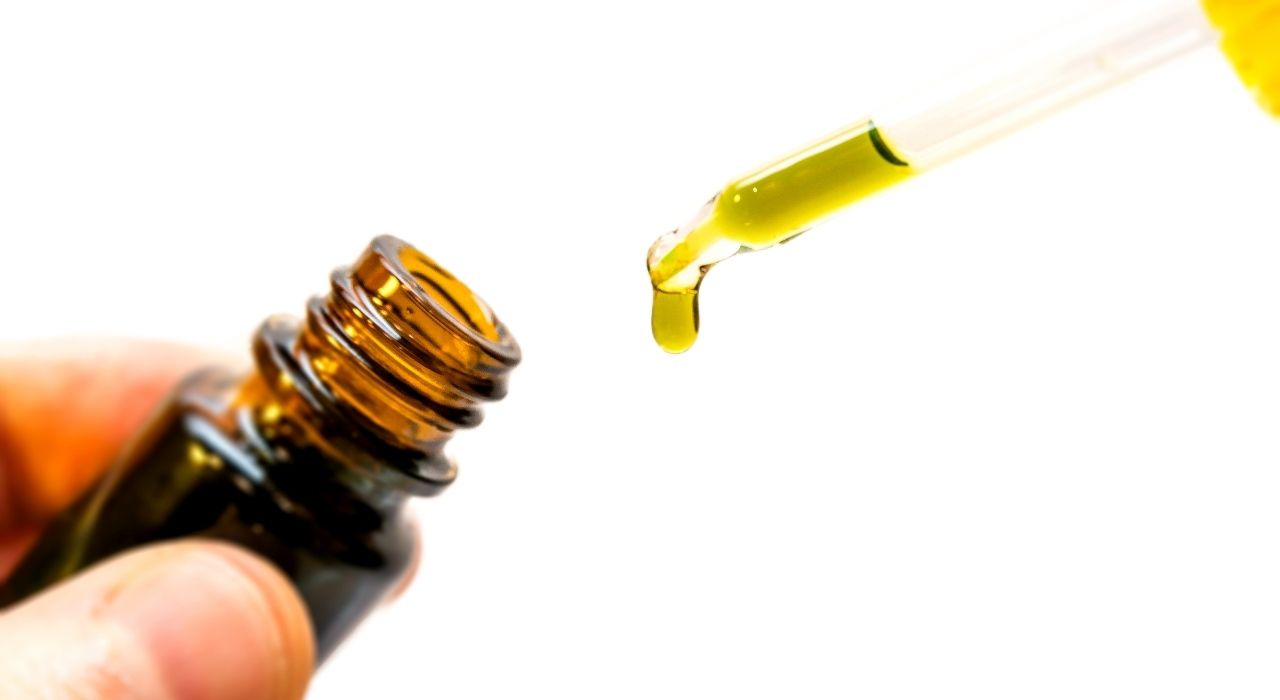 Every CBD Oil Vape Ireland We Stock is Safe to Vape
CBD Oil Vape is also known as CBD Vape Juice is not a true oil. Traditional CBD Oils are really thick and they are not recommended for vaping for their unpleasant taste. CBD vape e-liquids are mixed with vegetable glycerin and propylene glycol to ensure they are burning and heating properly in the coils of your CBD vape e-cigarette.
So, can you vape CBD oil? Technically, yes – in the sense that everything and anything is possible if you really want. But, is it recommended? Not really. CBD Oil Vape contains a thinning agent specifically because regular CBD oil is too thick to be ideal for vaping devices. If you still want to vape traditional CBD oils, we have to highlight you are only getting very little CBD into your system as the oils are too thick to burn in your vaping device.
CBD vape oils are usually flavored, but you can go for flavor-free or CBD shots, which you can add to your favorite vaping juice.  Never ever vape CBD e-juice over 20W as the temperature is killing CBD and you will get nothing out of it.
The last thing, we would like to state is the price. If you are looking for a very cheap vape CBD e-liquids, you better buy standard e liquids, as there is no guarantee of CBD content in it.
To use CBD Vape Oil, just open your refillable vape device and fill it like you would with any other vape juice. There is no special treatment needed.
For more information about our CBD Oil Vape Ireland or any other products, please visit our Contact page, where you can find our full contact details. You can email us at nurturebynature25@gmail.com or call us on +353 (85) 770 1822 to speak to a member of the team directly. We will be pleased to answer any questions you may have for us.
Buy Certified and Legal CBD Vape Oil Ireland
Here at Nurture by Nature, we offer a variety of CBD products to those based in Ireland. Offering the best range of CBD products, including the full spectrum CBD oil, CBD e-liquid for vaping (as well as the vape pen), CBD edibles, gummies and food supplements, CBD skincare products, plus a range of hemp products. CBD refers to the active compound of the hemp and cannabis plants Cannabis sativa L., which we refine for our CBD products using hemp plants.
We are Ireland's premier CBD supplier of CBD Vape Oil Ireland products, including e-liquid and vape pens. We supply these products in both 10ml and 30ml e-liquid bottles, with strengths between as little as 30mg to as much as 600mg. Free from the psychoactive THC, CBD isolate is imported from fully legal hemp farms, lab tested, and guaranteed without THC & nicotine free.
Our CBD Vape Oil is made from the finest ingredients, with vape flavours including lemon, mango, cheese, kiwi, pineapple, and more. We also offer unflavoured vape shots to give a CBD boost. Our CBD hemp oil is made from a full spectrum CBD, with 100% cannabinoids.
For more information, get in touch with the team and we will be pleased to offer our assistance.