We believe you deserve the best quality of life. That's why we provide the highest quality full spectrum CBD Hemp Oils in Ireland, building on many years of Ireland's unparalleled hemp tradition. Our certified organic CBD oils are carefully extracted to obtain CBD, minor cannabinoids, and up to 0.2% THC – the way nature intended.
Nurture by Nature's CBD rich hemp oil for sale is free of preservatives, sweeteners, GMO's, and gluten. To ensure the highest level of safety and transparency, every item is protected by seed-to-sale tracking, and a tamper-proof seal.
There is CBD hemp oil for sale on an enormous number of websites. However, we recommend sticking with us – Nurture by Nature. We are a well-respected and trusted name in the industry. Our loyal customers know we extract our CBD from Croatia and Slovenia-grown hemp and believe they are getting the best the industry has to offer.
All of our products tested many times throughout the entire production process to ensure quality. These certificates of the analysis show that each item is free from solvents, contaminants, and other harmful chemicals.
The CBD-rich Hemp Oil for Sale on our website comes in various sizes and concentrations. For newcomers to the market or those who want to use a smaller amount, we have bottles containing 30mg, 100 mg, 300 mg, and 600mg of CBD.
If you are looking for a higher CBD concentration, check out our 2500mg range, which comes from organic compounds in the plant such as cannabinoids, terpenes, and chlorophyll.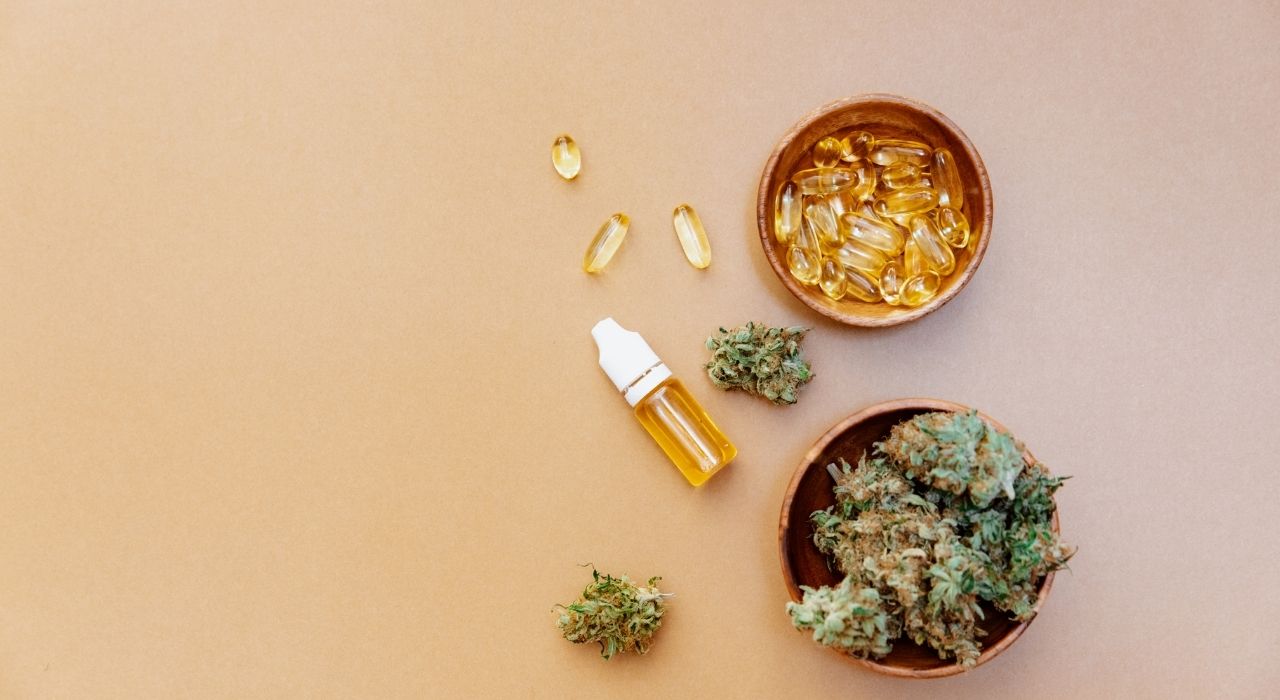 CBD Rich Hemp Oil for Sale at Nurture by Nature
The rise of cannabidiol (CBD) products has drawn a great deal of attention to the hemp plant, but hemp offers much more than just this phytocannabinoid. Hemp is an incredibly versatile and useful plant; it has applications in a wide range of industries from textiles to biofuel, as well as personal uses entirely independent of CBD.
Simply put, CBD oil can help manage normal stress. It has a calming effect on the nerves and enhances your mental and your physical well-being. CBD is a wonderful, plant-based way to support your overall health so you can stay in peak condition.
Nurture by Nature's CBD Hemp Oil comes from the whole plant, meaning that we extract as many good, beneficial compounds found naturally in CBD as possible. CBD is just one of over 80 cannabinoids that can be extracted from hemp. Cannabinoids are a group of fatty compounds found in hemp, and also produced by other plants and the human body. These compounds are key players in normal immune and central nervous system functioning.
Customize your CBD routine now! Explore our CBD Rich Hemp Oil to find what works best for you and your lifestyle. Nurture by Nature's CBD Hemp Oil is available in a variety of strengths, sizes and favors. To ensure the most consistent chemical profile and quality, our products are tested multiple times throughout the entire production process.
If you're new to taking CBD Hemp Oil products and are wondering when you can expect to see results, please contact us at (085) 770 1822 or you can email us at nurturebynature25@gmail.com.