Think of Hemp Bud Flower as conventional cannabis's mild-mannered sibling. Made from the budding tops of the mature hemp plant, hemp flower is high in CBD but very low in THC.
Many Hemp Bud Flower strains match their low THC content with an ultra-high cannabidiol content of 7-10% or more. CBD's hemp flower's ratio of CBD: THC is off the charts. No wonder it has such relaxing, anti-stress qualities.
Hemp Bud Flower has been around for millennia; though recent legal changes mean it's experienced a recent resurgence. Strains that are CBG-Rich and CBN (Cannabinol) are also in development. Many of these strains taste and smell just like the high-THC originals. They feel just as good, too…minus the sometimes-unmanageable side effects.
Why has smokable Hemp Bud Flower become so popular? Probably just the fact that CBD and our chemical makeup are a match made in heaven!  Nurture by Nature's CBD products are also extensively lab tested (and taste-tested, of course) before their release to customers.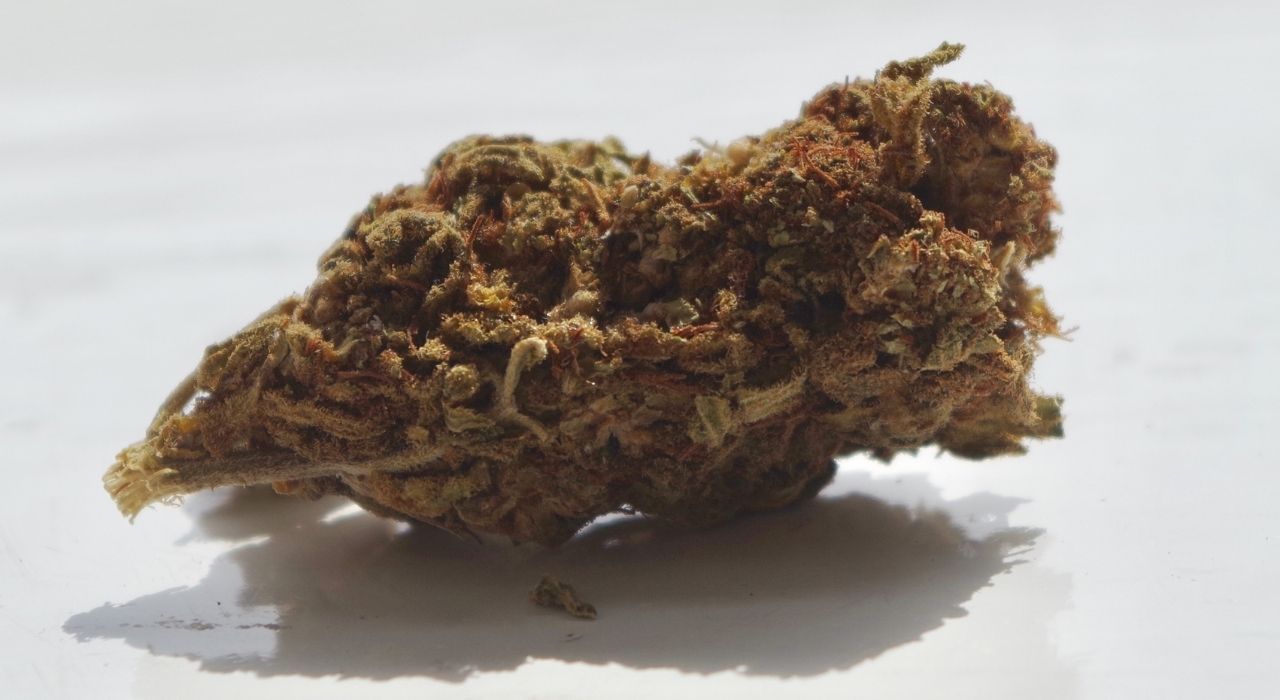 Purchase Hemp Bud Flower from Nurture by Nature
After many years of adopting alternative medicine, we bring you the best Hemp Bud Flower with unique CBD rich strains and a wide selection of terpene profiles. All of our hemp strains have been bred to have the highest CBD to THC ratios allowed by the law.
Whether you want to grind and roll your CBD buds and joints or smoke them from a bowl, our CBG and CBD flowers have the potency and flavors you'll love. Many people know Nurture by Nature for our CBD Vape, but some users prefer to handle the hemp bud flower on their own. Whatever your preferences, you can rest assured knowing that all of our Hemp Bud Flower products are grown with sustainable farming, greenhouse, and cultivation methods with no use of unnatural chemicals.
We take pride in our brand and stand behind our products. Whether you're shopping for a CBD vape, CBD gummies, tinctures, oil, or Hemp Bud Flower, we're certain no other brand will beat our high-quality hemp and CBD products, fast delivery, and great prices.
What Makes Our Hemp Bud Flower Special
Let's start with the product quality. Our Hemp Bud Flower is meant to win over even the most dedicated cannabis connoisseurs. It's not mass-produced like another company's CBD flowers might be. No way!
Instead, our flower is grown organically using proven natural methods.  After being trimmed our hemp bud flower undergoes a meticulous curing process. This process brings out the best of its flavorful terpenes.
Our hemp CBD also stands out because of what it doesn't contain. Our organic process uses no synthetic nutrients, herbicides, pesticides, or fungicides. At Nurture by Nature, we believe nature knows best. You'll find the best Hemp Bud Flower products at Nurture by Nature. And you'll also get 25% off on your first purchase!