Hemp Oil comes from the hemp plant, which is one of the varieties of the Cannabis sativa plant. Because of this, hemp contains the same cannabinoids, terpenes, and flavonoids found in other strains of the cannabis Sativa plant, including marijuana. However, hemp is different because of the significantly lower levels of THC – the psychoactive component of marijuana.
Hemp oil is a rich source of essential fatty acids, which supports your health in a number of ways. Hemp oil includes the Essential Fatty Acids Omega 6 & Omega 3 in a naturally occurring 3:1 ratio, which is considered an essential part of a balanced diet.
Hemp, one of the earliest known domesticated plants, has been cultivated for over 12,000 years and the seeds of the hemp plant have been a consistent staple in a variety of cuisines across the world for many years. The seeds have a mild, nutty flavour, which makes them popular in a range of recipes.
With the recent changes to Food Standards, certain hemp seed products are now permitted for human consumption. It is important to be aware that only the seeds of the hemp plant can be used for human consumption – extracts from the remainder of the plant are still considered a drug.
At Nurture by Nature, we have our products lab tested to ensure we meet all legal standards and provide high-quality CBD. No prescription is needed for our products, and we will ship them directly to you. Please note: if a product is not legal in your area your cart will automatically be updated at checkout. So go ahead, enjoy all the many health benefits of our high-quality, non-GMO hemp products!
Benefits of Hemp Oil 10
Hemp oil has a distinctively nutty aroma and is deep green in colour. It is obtained through cold pressing of the Cannabis sativa plant that is rich in vitamins, minerals, and essential fatty acids which will benefit your face, skin, and hair. With its ability to absorb deeply into the skin, hemp oil enforces numerous skin-nourishing benefits when used the right way.
In personal care, this carrier oil contains properties that help to even out skin tone and balances the skin's overall oil production. This is highly important as not only does it make the skin appear smooth and oil-free but it also makes it free of dust particles that could possibly linger on the pores over time. As we all know, dirt and unseen dust particles are two of the most probable causes of blemishes like acne. Thanks to this "good oil", your friends would easily notice the rosy look on your skin.
Hemp oil also works to relieve skin blemishes and scratches that arise from overly dry skin and as such, is found in many popular body care lotions and creams. To create your version of body lotion with hemp oil, we recommend combining it with organic refined shea butter and arrowroot powder. You can also add a few drops of desired essential oil to boost its power.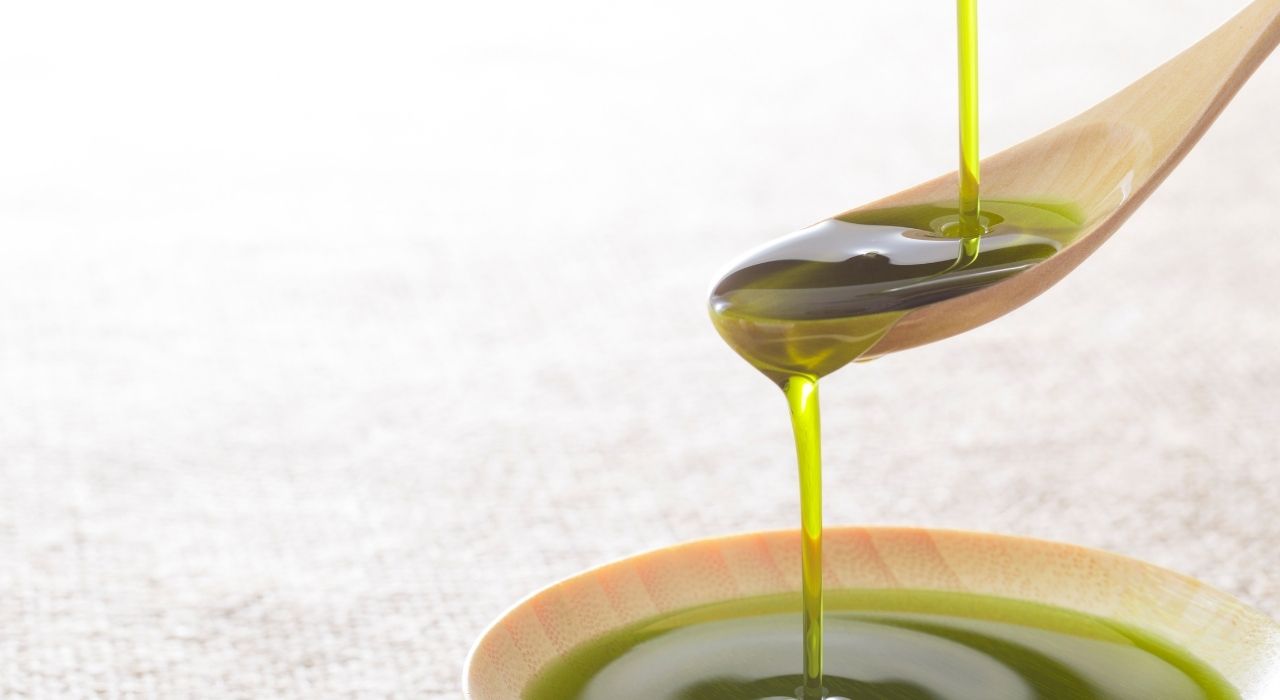 You can even rub hemp oil directly onto your skin as an effective moisturizer. People can use the oil to moisturize the skin without leaving a greasy residue or a sticky feel to the skin nor clog the pores. Hemp oil also has natural antioxidant properties which help to cleanse and refresh the skin.
In haircare, hemp oil is used to provide intensive moisture and adding colour to dull, lifeless-looking hair. It also makes it appear thicker and shinier. To come up with your own blend of natural hair serum, best to mix hemp oil with argan oil and rosemary essential oil.
While the research on the benefits of hemp oil is still in its early stages, there is much anecdotal evidence to support its use. Choosing organic hemp oil in Ireland may be the right choice for you provided you have a legal reason to use it.
If you've been wondering where to buy hemp oil 10 in Ireland, then Nurture is Nature is the perfect place for you to buy hemp products in Ireland.  We have gone to great lengths to source and supply organic hemp oil that meets all legal requirements. Our wide range of hemp oil 10 products includes flavored hemp oil as well as hemp oil capsules Ireland can rely on for quality.  Whether you're looking to use hemp oil for pain relief or for other natural health benefits, you can rely upon Nurture by Nature to supply a high quality hemp product. Buy your supply today.
What's The Difference Between CBD Oil and Hemp Oil?
Because CBD oil and hemp oil are so different, it isn't really a choice between one or the other. The two preparations have their own unique functions and effects.
CBD oil contains high levels of cannabidiol and terpenes and produces distinct physiological changes. The cannabinoid interacts with the endocannabinoid system, as well as other receptors, to exert these effects.
In contrast, hemp oil doesn't offer these same effects. However, it offers high levels of key nutrients and serves as a popular culinary and cosmetic product.
Try them for yourself! If you want a natural remedy for your anxiety, stress, or pain, try the most popular CBD oil in Ireland. Start with a low concentration or some gummies, and see how the full-spectrum products can help you!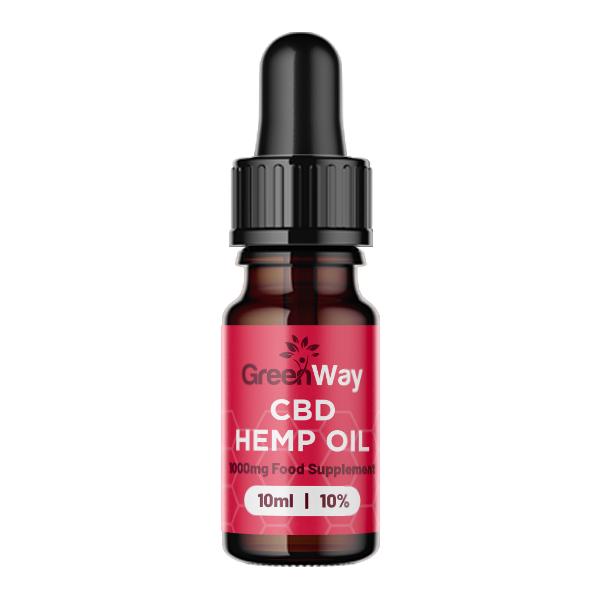 Where to Buy Hemp Oil 10 At Affordable Prices Near Me?
Nurture by Nature is a supplier of carrier oils and is your one-stop destination if you are planning to buy hemp oil online in Ireland. We are committed to providing you a wide range of pure, natural and organic skin care products. Whether you are looking for hemp oil for hair or any other raw ingredient, we have the purest in store for you. Hemp oil is a perishable product, so for best results, store the bottle in a cool, dark and dry place after opening.
If you wish to know more, you can get in touch with us at +353 (85) 770 1822. You can also email us at nurturebynature25@gmail.com.