Hemp Oil comes from the hemp plant, which is one of the varieties of the Cannabis sativa plant. Because of this, hemp contains the same cannabinoids, terpenes, and flavonoids found in other strains of the cannabis Sativa plant, including marijuana. However, hemp is different because of the significantly lower levels of THC – the psychoactive component of marijuana.
Cannabidiol (CBD) is just one of the cannabinoids found in hemp, along with Cannabigerol (CBG), cannabinol (CBN), cannabinol (CBN), tetrahydrocannabinol (THC), and others. Each cannabinoid has a different effect on the body, some promote relaxation while others promote wakefulness. Full-spectrum Hemp Oil contains a natural mix of cannabinoids that work together for fuller benefits. THC is known for its psychoactive effects, but those only occur with substantial servings, and full-spectrum Hemp Oil only contains less than 0.3% THC.
Nurture by Nature's Hemp Oil products are made from high Cannabidiol and low THC hemp. It only contains small amounts of THC that are well under the legal limit. As we already said, our product does not give you a high, it is safe to use, and offers significant health benefits. We deliver the very best and high-quality Hemp Oil products which are easy to use in our oral applicators.
The Best Hemp Oil from Nurture by Nature
Are you seeking the best world-class quality Hemp Oils in Ireland? Well, look no further than Nurture by Nature! Nurture by Nature provides you with 100% pure all natural Hemp Oil and Cannabidiol at very affordable prices. We provide the finest quality collections of CBD supplements on the market at very competitive prices and we offer a reliable delivery service. The cannabidiols in our products will not make a person high as they are non-psychoactive.
There is always a good reason why a product like Hemp Oil is the most popular among users. No matter if you're new to CBD Hemp supplements or a seasoned user, our Hemp Oil always products comes in handy. We use nothing but the highest quality CBD extract for our Full-Spectrum and pure CBD oil. This hands-on, easy to use product is perfect to use even while you are on the go.
At Nurture by Nature, we have our products third-party tested to ensure we meet all legal standards and provide high-quality CBD. No prescription is needed for our products, and we will ship them directly to you. Please note: if a product is not legal in your area your cart will automatically be updated at checkout. So go ahead, enjoy all the many health benefits of our high quality, non-GMO hemp products!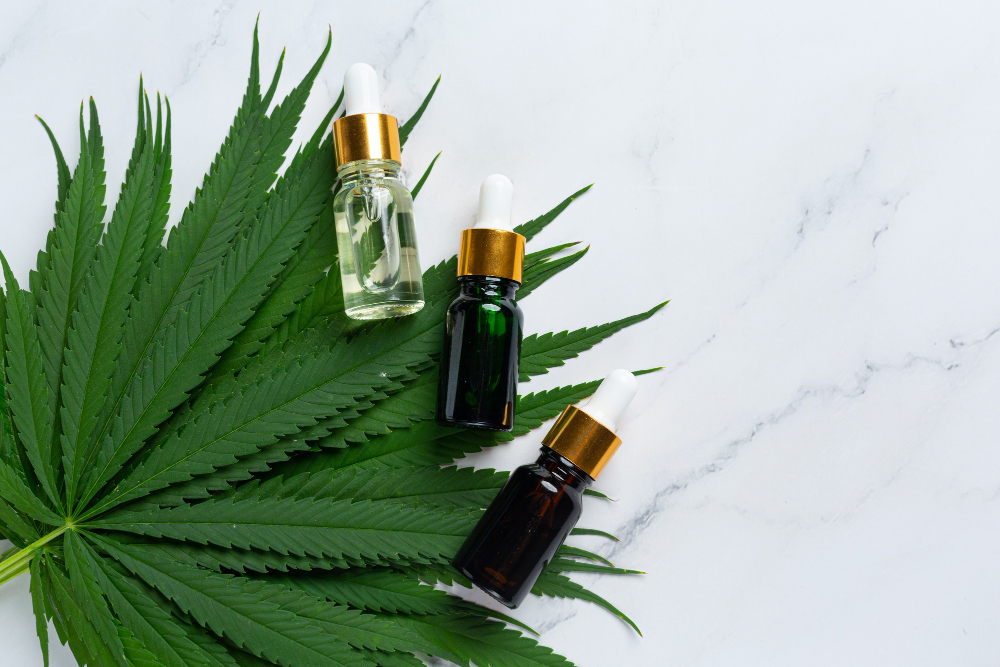 Hemp Oil Benefits
Now that you know what Hemp Oil is, let's talk about the benefits. What is hemp oil used for? Hemp oil has been touted by researchers and doctors to be effective for its health-supporting properties:
promoting relaxation
helping to relieve mild discomfort
promoting healthy cardiovascular function
promoting healthy cartilage and joint function
providing positive mental support
helping to improve mood
helping to maintain a healthy immune system
helping to remove impurities from the body
Hemp can also help revitalize the skin, which is why many people use hemp oil creams and other skincare products. And hemp oil's benefits don't have to stop with you! Your furry best friends can also have the hemp oil benefits of promoted relaxation and mild discomfort relief.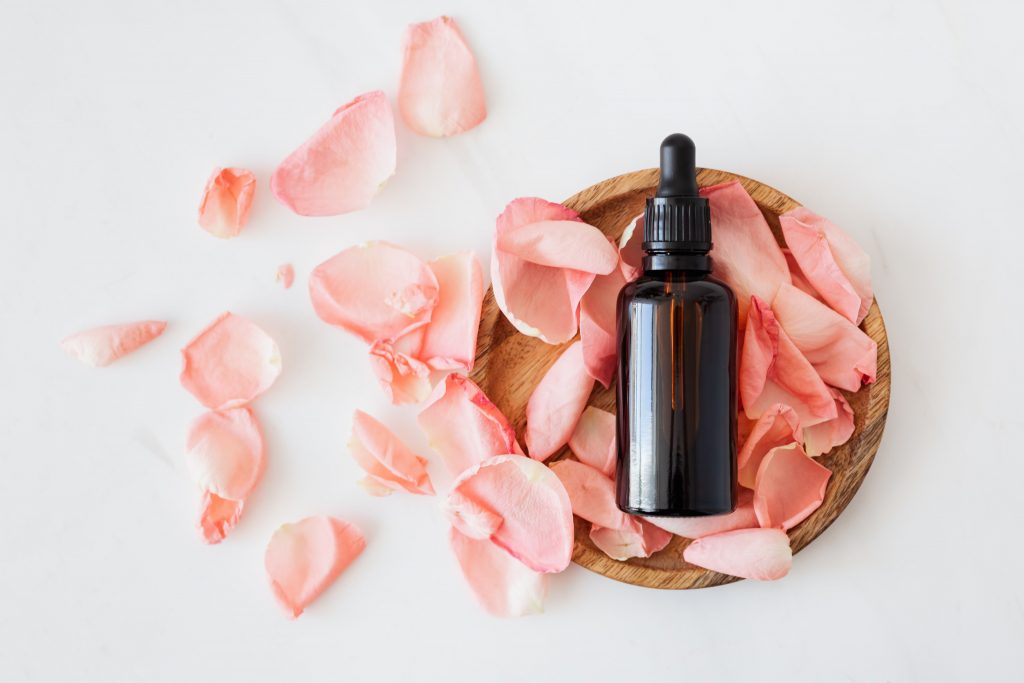 Hemp Oil Benefits for Face
One of the key hemp oil benefits for the face is its ability to nourish and moisturize without clogging up your pores, helping to keep you hydrated. Hemp oil is rich in fatty acids such as omega-3 and omega-6 fatty acids, well known for its hydrating and restorative properties.
Sometimes when your skin gets too dry, it begins to overproduce oil to try and combat the dryness, which can lead to breakouts and irritation on the skin's surface. Hemp oil is a natural moisturizer that doesn't clog pores, making it a perfect hydrating ingredient for those with oily skin.   There are many hemp oil benefits for the face, and as research in the field continues to expand, there are bound to be more benefits to be uncovered in the near future.
Isn't hemp awesome? So many benefits in one little plant! But we'd be remiss if we didn't mention that there are some slight side effects possible from using hemp oil. These side effects are very rare and usually result only if you ingest too much. Don't let that scare you off! Give Hemp Oil a try in your diet and in your skincare routine to experience the amazing benefits we've talked about in this article.
For more information on all things cannabis and to check out our 100 percent all-natural CBD products, contact Nurture by Nature today.