We have a strong passion for sustainability and the potential Hemp has to change the world we live in. Nurture by Nature is a specialty store stocking a diverse range of Hemp based products from Australia and around the world.  From CBD Oils, to Hemp Flowers, edibles and everything in between, we strive to provide you with a unique shopping experience so that you can join us in supporting positive environmental change.
Hemp is nature's true worker plant, providing almost endless benefits to humanity and the environment. We're obsessed with both so our mission is to spread the word about hemp's potential to save the planet.
Our wide variety of CBD products in our Hemp Shop means we can almost certainly achieve our aim and help the public feel healthy, well & calm throughout the day.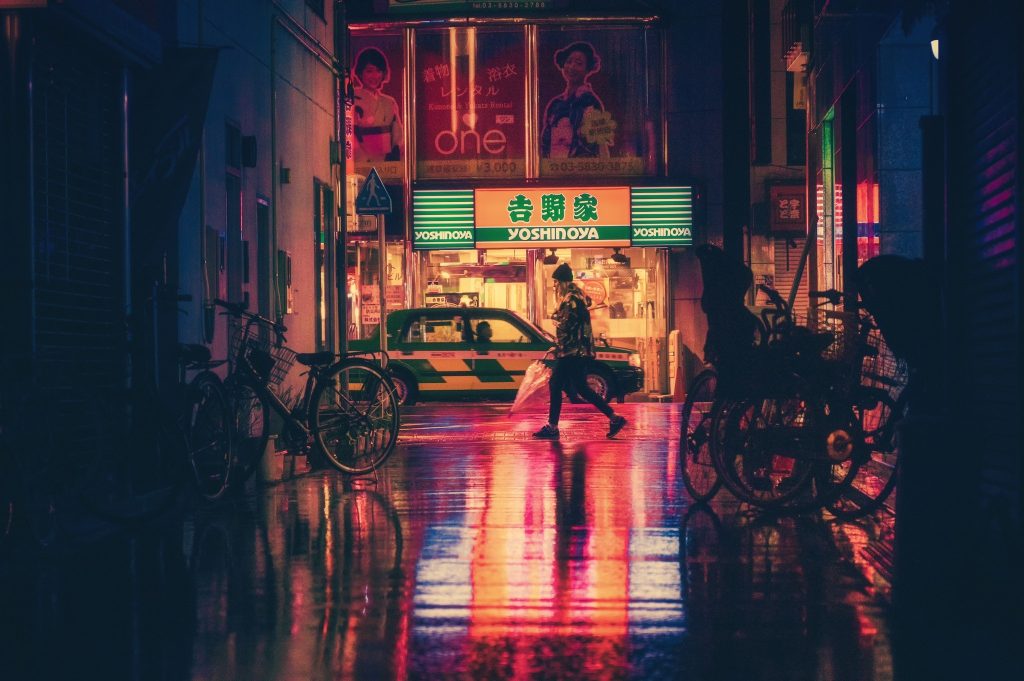 Ireland's Leading CBD and Hemp Shop
With a huge surge of CBD and Hemp shops worldwide, and with everything going online, it can be tough to find a trustworthy and reputable company to purchase your CBD needs from. We personally understand this struggle and have therefore worked hard to identify and source some of Ireland's highest and finest quality, lab tested CBD.
This gives you the assurance that your product is in fact as it says on the label. Rest assured therefore, the fair pricing of our products is not a reflection of compromise in quality, but rather, a reflection of our principles of fairness and integrity.
Resultantly, you can trust that Nurture by Nature offers some of the best CBD products on the market. To ensure this, we take tremendous care in the craft of your product.
Perhaps most importantly, we actively listen to our customers and take on-board your suggestions in our quest for perfection. We have heard your calls for affordability, we have heard your calls to simplify our website interface, so we now have an easy and seamless shopping experience; we have heard your calls for a wider product range, so we have now introduced new products, from oils to topicals to edibles. Everything we do, is made with you in mind.
Hemp Shop Dublin
Nurture by Nature has been Dublin's most trusted source for all things hemp-related for many years. We carry a wide selection of Hemp Flowers, CBD Oils, Hemp Products, and more. No matter what you're looking for, you'll find it here.
Each item in our Hemp Shop Dublin is carefully selected by our team of experts to ensure it adheres to our rigorous standards of quality. We take great pride in sharing our love of hemp—and our decades of experience—with you.
We believe that hemp can be a cornerstone for a happier, healthier future. And we're keen to share our knowledge and enthusiasm with you. If you have questions about any of our products, we'd love to chat with you—at Nurture by Nature, our profession is our passion.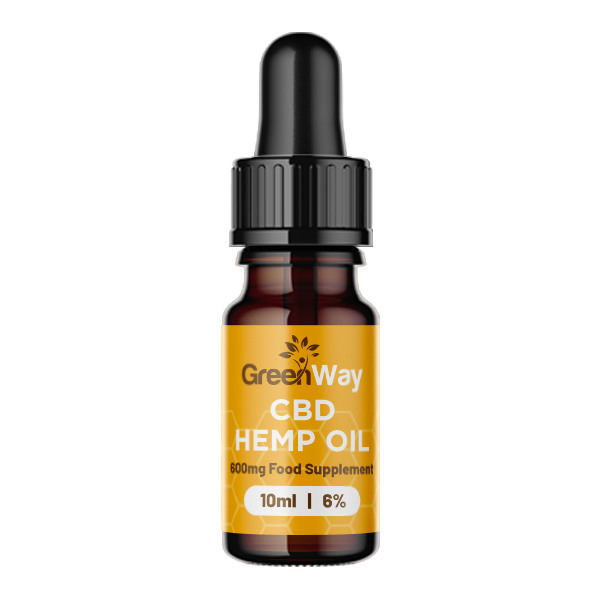 Hemp Store Dublin
Not only are we based online, but we also have retail stores with all our Hemp products plus much more, including some rare hemp items you don't often come about.
Our hemp store is located in Mullingar & Edenderry. The store has been going strong for many years and has really become a gathering place for many in our local community as well as an information hub about natural living.
If you have never experienced Hemp products before, we highly suggest you make the trip to our Hemp Store Dublin and get familiar with the diverse range of products that can be made from Hemp and how switching to Hemp may benefit you and your health.