Here at Nurture by Nature, we offer electronic cigarettes, smart vaporizers, starter kits and premium e-liquids from popular brands like Harmony. Shop our e-cigarette & premium e-liquids today!
Born from one of Ireland's first CBD and vaping companies established for decades and opening one of the first-ever vape shops Dublin has ever seen. Our goal at Nurture by Nature has always been and remains to be creating the finest atmosphere for our customers as an experience, what we like to call.
If you are around town looking for a vape shop near you then please drop into us. With 2 vape stores now around Ireland. We also have our outlet store in Mullingar & Edenderry.
Browse our range of CBD products and get in touch if you have any questions.
Our expert staff can talk you through all the options of hardware and premium e-liquids for your needs. If you are looking for a great quality electronic cigarette, premium e-liquids or accessories, we are your guys!
Best Rated Vape Shop Ireland & Supplier
High-quality CBD now appeals to a huge number of people and its popularity is only going to grow as more people turn to these natural products. As huge fans of CBD ourselves, we've made it our aim to offer an epic, varied range of premium but affordable CBD vape and CBD E liquid – we're confident everyone can find what they're looking for right here!
As you shop our selection of quality CBD products, you'll realize these aren't just the normal offerings, they're vapes and liquids to truly get excited about. We've got all the top brands like Harmony that have a proven track record for using the best cannabidiol extracts on the market, not just in Ireland but in the world.
We're all vapers ourselves, we have tried all the vapor flavours there are, and we know what makes a good one. We have put our heart and soul into bringing you the best vapor juices via our Online Vape Shop Ireland. So whether you are a fruity e-juice fiend, e-liquid lover, or partial to a menthol e-liquid hit, you'll find all the amazing vape juice you could want at direct-from-the-manufacturer prices.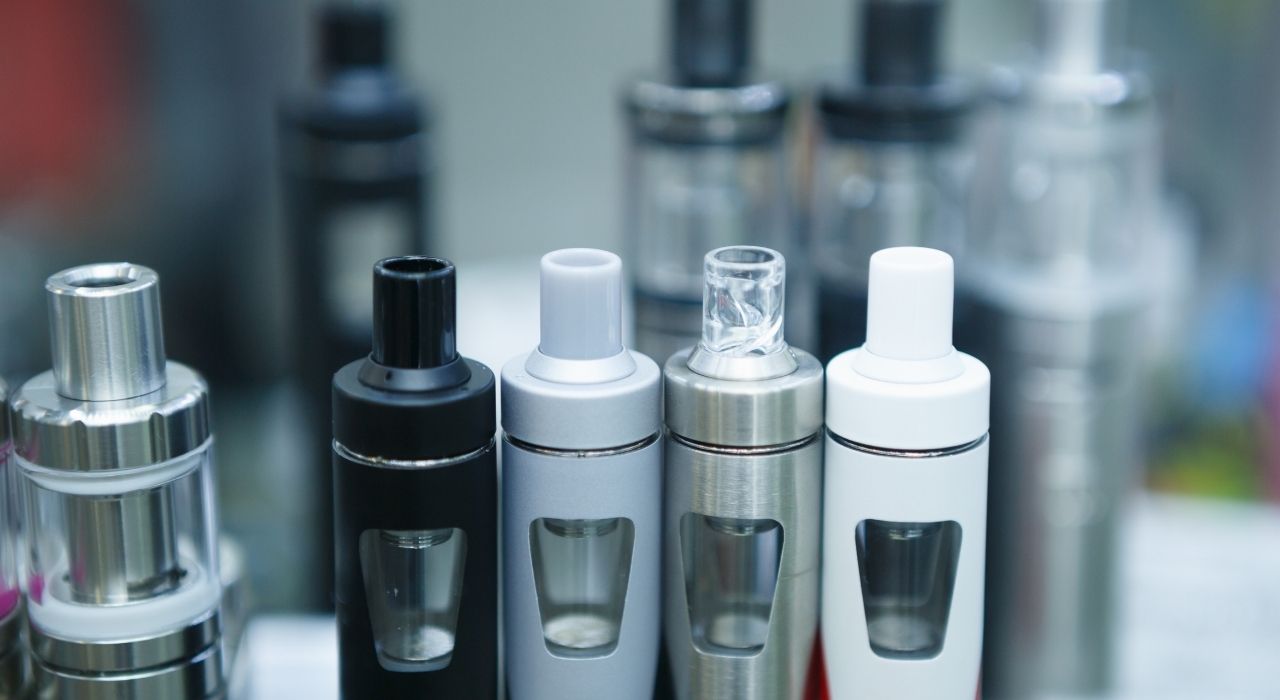 Shop Vape Supplies at Nurture by Nature
Do you want to buy vape Ireland products of exceptional quality and reliability? All your vape Ireland needs can be fulfilled with Nurture by Nature. As a highly reputed and established online Vape Shop Ireland, we offer a myriad of products including e-liquids to suit the emerging needs of different people.
At Nurture by Nature, you can find a broad range of products including CBD products, vape kits, e-liquids as well. This stunning variety makes us the most sought after vape shop online in Ireland.
Vapers in Ireland can find our prices extremely affordable. We offer top quality vaping products in a cost effective way to serve customer requirements in the best possible way. Nurture by Nature sells vaping Ireland products of all leading brands to deliver what exactly each need.
Visit our store to buy Vape Ireland products of exceptional quality and affordability.